Today is the Solemnity of All Saints, one of my favorite days of the liturgical year. I love stepping out of church into the full thrust of Autumn and pondering that while the rest of the world goes about its business, we Catholics have taken some time to consider some of our great ancestors in the faith. Tomorrow, we consider the rest of them, for All Souls day.
While tomorrow is not, today is a Holy Day of Obligation and it occurred to me as I peered down my facebook feed that our personalities come forward in how we urge our fellows to Mass. Some people put up an unattractive graphic that "teased" but to me seemed to me a little parental:
Others posted beautiful images and extolled the Cloud of Witnesses in a prayerful way, and didn't tell anyone else what they should do.
And a few posted this and danced around: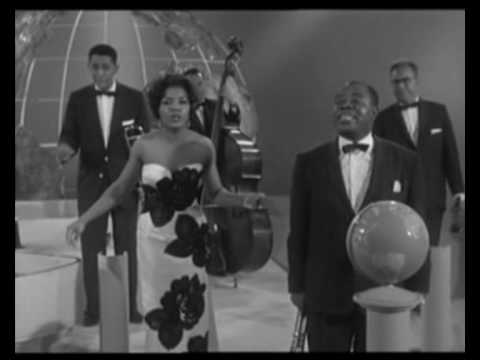 Everyone went to Mass — or will make a later one today (and if you haven't or even if you have you might want to read Deacon Greg's Homily) — and none of these prompts were especially better than the other, but it left me wondering, which are you, parental, praying or partying?
And…are you a saint in the making?
I like Katrina's picture a lot, too.
UPDATE: Great timing for the day! Don't miss Tony Rossi's interview/podcast with Colleen Carroll Campbell about her new book, My Sisters the Saints: A Spiritual Memoir. This, btw, is a terrific book. I started reading it while we were without power, and will write more about it soon, but let me recommend it right now for your Christmas shopping list. Great for friends, great for your sisters or women you wish were your sisters!