Chanting these beautiful antiphons has really served to keep me centered, this week:

O Root of Jesse, who stand as an ensign to the peoples, at whom kings stand silent and whom the gentiles seek, come and free us, delay no longer!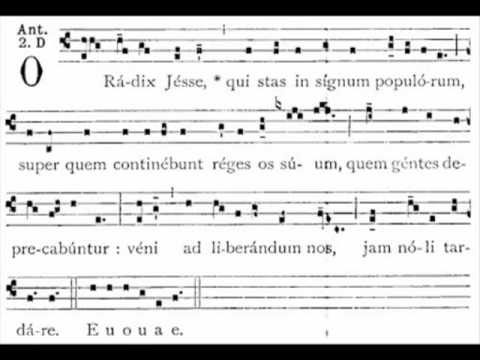 And perhaps, in light of all we are grieving just now, it is good to sing this verse of O Come, O Come Emmanuel:
O Come of Rod of Jesse, free
Thine own from Satan's tyranny;
From depths of hell thy people save,
And give them victory o'er the grave.

Rejoice! Rejoice! Emmanuel
Shall come to thee, O Israel.
Come, God-With-Us, to we, who Struggle-with-God-and-with-Man