Youtube is such a great resource! There are so many things we can use it for, and for me one of its best uses is to hear the wisdom of various gurus and spiritual teachers. There are many, many videos of lectures given by Hindu gurus.
Here are some videos of gurus and teachers of Hinduism sharing their wisdom…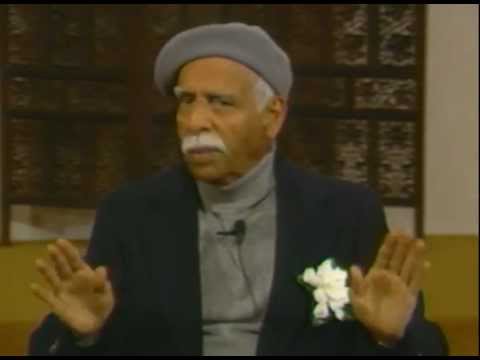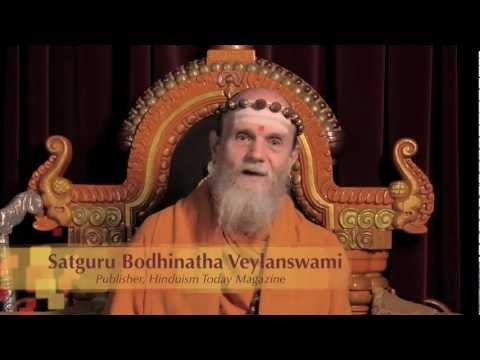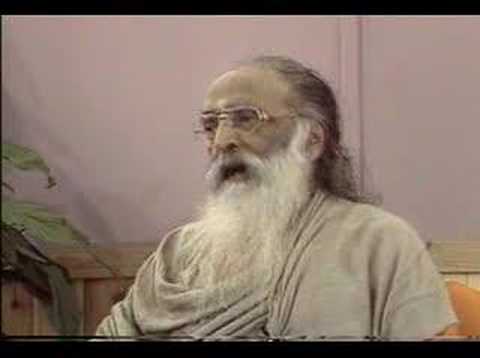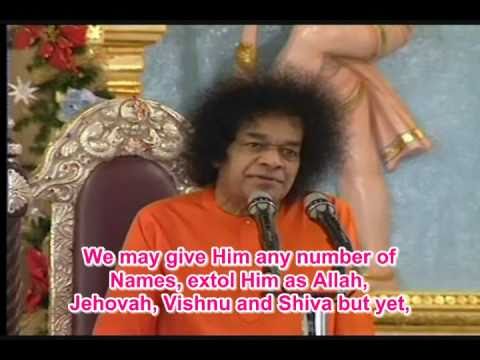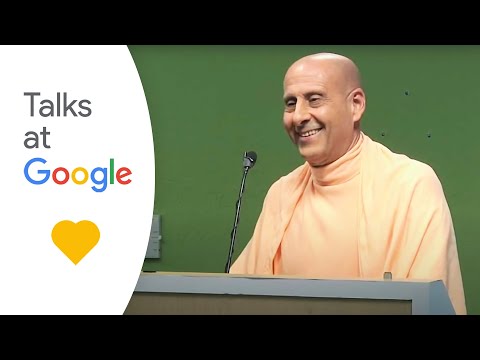 I am so grateful to live in a time and place where I can hear these many lectures right in my own home!
Image from: http://www.spiritualityandpractice.com/ecourses/
---
Stay in touch! Like Patheos Hindu on Facebook: