I was so inspired by some of the conversations we're having in my new Facebook group: Hindus in Pursuit of Truth that I stayed up all night designing these (if I do say so myself) awesome shirts. My new online shop Hindu Swag is launched and you can get a code for 15% off for the first two weeks (from January 1st, 2019).
Check out my favorite designs!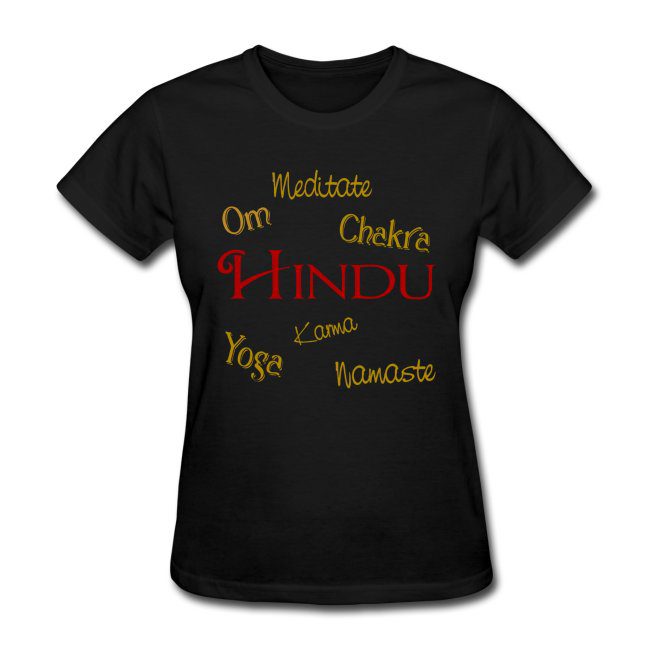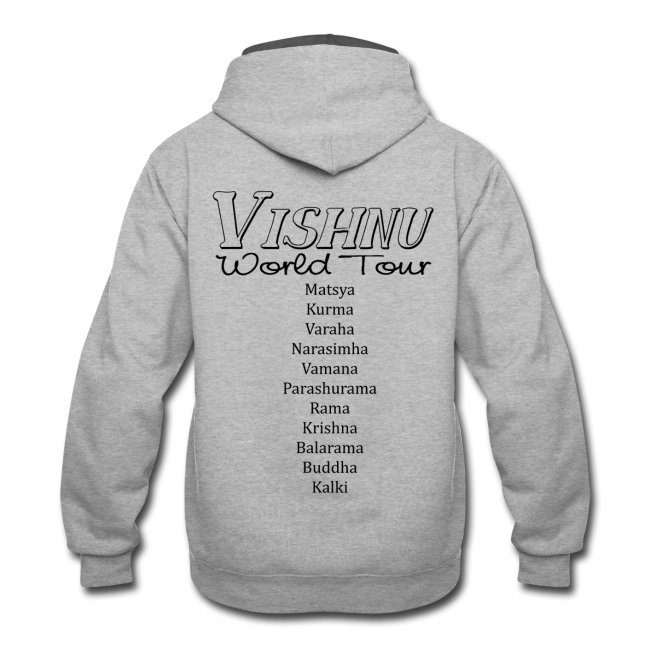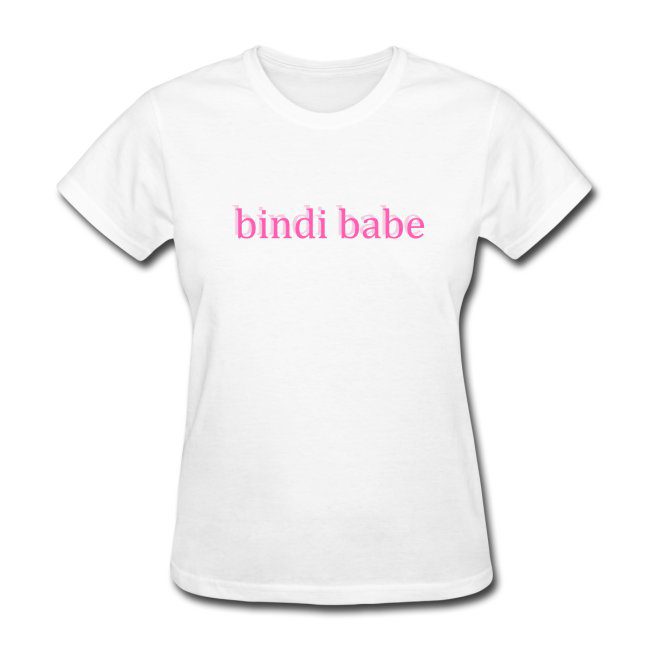 Check out these and all the others at: https://shop.spreadshirt.com/hindu-swag/
New to this blog? Check out these posts:
What Makes Me A Hindu?
Did I Start Out Christian?
Why Am I Called "The White Hindu"?
New to Hinduism? Learn more here:
Hinduism 101: What Do Hindus Believe?
Can I Convert To Hinduism?
Your First Visit To A Hindu Temple
Super Simple Daily Puja
—-
Thank you to my wonderful Patreon supporters…
Pavan Kumar
Brian Hanechak
Don Moir
(views expressed here are mine alone and do not reflect opinions of my supporters. Links within the text may be affiliate links, meaning that if you purchase something I get a small commission for recommending it. I only recommend things I truly believe in)
Learn more about Hindusim in Patheos' library.