Frank Viola and I connected online to record this conversation via zoom.us, a tool I am finding very helpful. We spoke about how to approach the Internet, and especially how to approach the arguments that occur online.  We spoke about the risks and benefits of social media.  God's people do not stop being his people when they launch an Internet browser. Exploring together how God would want us to behave in this brave new world is vital.
The conversation was at times humourous, and at times Frank was really quite kind towards me, I tried to reciprocate as best I could but I think I don't have his smooth tongue!  There is no video as I think Frank is camera shy!  But the audio is well worth a listen whether you are totally new to social media, or are a veteran.
Please let me know in the comments below if you enjoyed this, and whether you would like us to record part two.  We both felt like we had a lot more to say.  Also, if you agree with me that Frank should get a web cam, put that in the comments also.
We would also like to hear about your own thoughts on how Christians should approach their online life.  Feel free to link to anything you have written, or found helpful from someone else anywhere else  below.
We really feel this could be a helpful resource for people, so please do consider linking to it via your own blog, Facebook, or Twitter.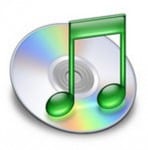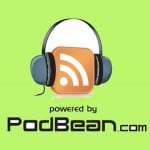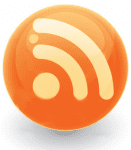 FRANK'S PODCAST ARCHIVES – click here to see the complete list of episodes on one page.
Related Posts by Frank:

The Buzz Seminar: For Bloggers & Authors (Early Bird Ends February 20th)

The Art of Being a Jerk Online

Don't Believe Everything You Hear or Read

Warning: The World is Watching How We Christians Treat One Another

Rick Warren's Horrific Tragedy & the Sickening Response of Some Christians
Related Posts by Adrian:

I don't want balance I want it all 

Using Technology to Grow your church

Google Hangout on creating social media buzz

What is a Christian? Defining what really matters

How a generation of Evangelicals failed to colonise TV