The video can also be watched on YouTube
The audio is also available here: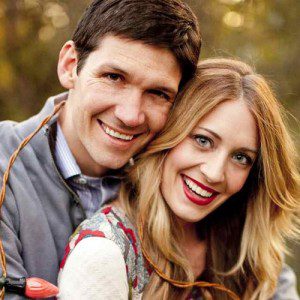 Join me right here at 9:30am Central, 10:30am Eastern, 3:30pm UK time on Wednesday 5 Feb. I will be interviewing Matt Chandler.  Its been a while since I have spoken with Matt, and so I look forward to catching up with him and hearing what God has been doing.  Make yourself a coffee, pull up a chair, and join in.
One of the things we will be talking about is Multiplying Churches, a conference which is talking place here in the UK next month.  I am told that Christian Focus will be producing a book by the same name based on this event. Matt has also relatively recently released a book called "To Live is Christ, to Die is Gain"
See also this link for more UK Christian conferences