From now through the end of the year, I've got a special deal, just for you. My books Heretic! and From the Blood of Abel are only $2.99 on Kindle.
As of writing this, Heretic! has 121 ratings on Amazon, with a 4.8-star average. From the Blood of Abel has 56 ratings and also has a 4.8-star average. The books have been endorsed by the likes of Brad Jersak, James Alison, Suzanne Ross, and many others.
To get your hands on these great deals, click the covers: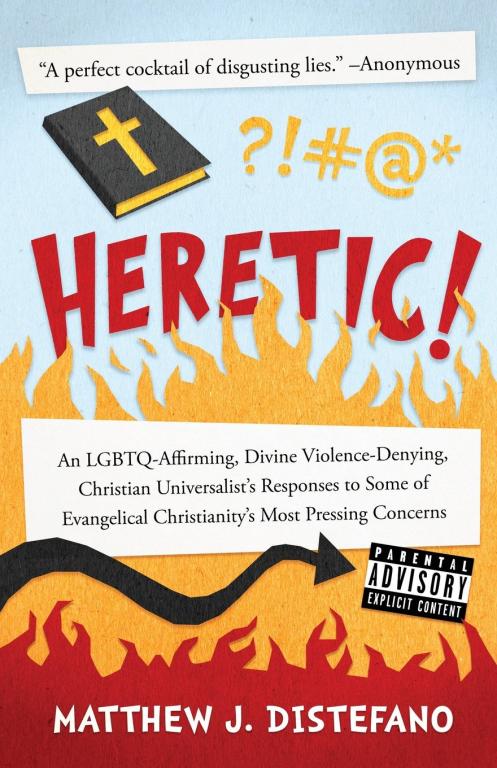 Contrary to what some may say, this book, rather than being the product of a demonic lie, is an open and honest set of answers to the questions wrestled with by countless Christians the world over. And while nothing in Heretic! is completely unique—that is, much of the theology contained herein goes as far back as Christianity itself—Distefano creatively puts his unique perspective and humor onto the pages with care. Refreshing and liberating, this is a must read for any who dare question their inherited doctrines.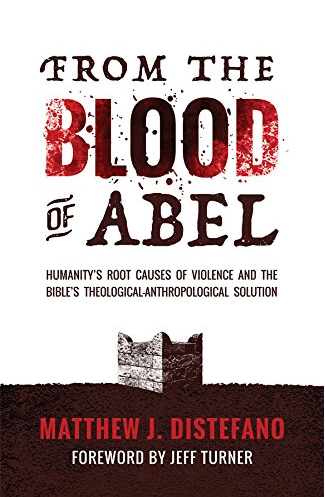 While millions of believers around the world are finding their understanding of Christianity to be outdated and untenable, Matthew Distefano has managed to paint the Gospel in such a way that even an atheist could appreciate its beauty. Rather than a message of rapture, or rewards and reprisals, Distefano presents the good news of what God has done in history to stem the tide of our own violence and evil—inviting us into a whole new way of living and being in this world. By integrating René Girard's "mimetic theory" and Ernest Becker's "death anxiety," Distefano is able to diagnose the root causes of human violence and then offer the life-giving solution in the person of Jesus. Both the struggling evangelical and unbeliever alike can take refuge here, finding in this Gospel the thing their soul—and the disintegrating world around them—is thirsting for.
---
If you wanna get to know me better, please follow me on social media. I'm pretty active on all platforms:
Also, if you've been digging my work on here, and want to see me be able to continue writing as close to full-time as humanly possible, please take a look at my Patreon page at www.patreon.com/mjdistefano. Even $1 a month helps bigly!!!