I've been in contact with a reader through my Instagram's private messages, answering his doubts and questions regarding Paganism and Witchcraft. Being a newcomer, he was very unsure about many things, even more about which books would the best ones to know more about all this world.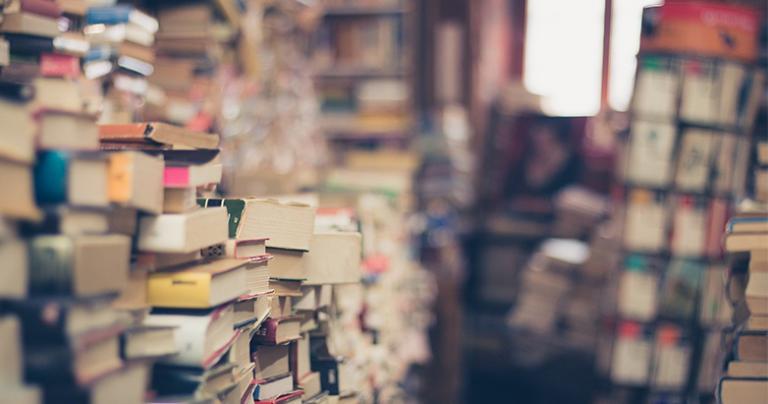 I was thinking a lot about this, and while I've read some books as a reviewer, many of them are focused on a specific topic that would need the reader to have a basic understanding of Witchcraft and Paganism (Not that they don't include some guidance, mind you, but you will do better to know the bigger picture instead of knowing just the tip of the iceberg).
Our admin, Jason Mankey, crafted a list definitely worth reading. However, you should consider that Scott Cunningham's Wicca: A Guide for the Solitary Practitioner hasn't aged very well according to him, and I totally agree. Also, if you're interested in Aradia, you may want to read Mat Auryn's Four Books To Learn More About Aradia and think about the Aradia Problem. In the same vein, John Beckett published a Pagan Reading List in 2010.
Also, I have 7 pre-Islamic Readings for this 2021 you could be interested in. As the name implies, they regard the pre-Islamic world, I think they could give an interesting, useful insight into it, and help me in have a more historically-based practice. If that's the case, perhaps you could also be interested in reading about the Satanic Verses and the Orphan Tales of the 1001 Nights.
If you want or someone you know wants to know more about Witchcraft and Paganism, I'm sure the following books will be of use along with those listed by Jason, Mat, and John. Perhaps you will find others in your way, or maybe you won't connect with all of them, but you will find useful and practical information in all of them.
I have purposefully included books I'm currently reading and some I haven't yet. The reason is that, in the first case, I already consider them part of a good starting point, and, in the second case, I trust the judgment of those who praised said books or they come from authors I admire.
Finally, there are a few book series you definitely want to think about if you want to learn about certain topics: