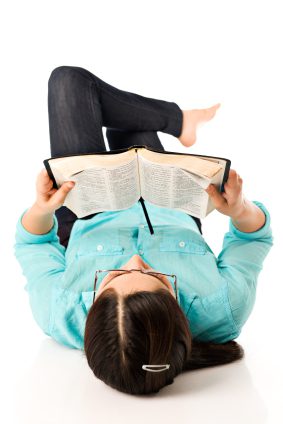 As I settle into this new world of blogging, I thought it might be fun to have a weekly feature focusing on inspiration.
What better day to begin than Good Friday!
When life is tough — or even when it's not — I've found comfort in the Bible. My favorite parts change from month to month, week to week, or even day to day.  Honestly, I should read it more than I do, because I've also found that life is better when I hang on to its promises and truth.
Here's the verse that's speaking to me right now, Proverbs 2:7:
"He grants a treasure of common sense to the honest. He is a shield to those who walk with integrity."
(Read more here.)
On this Easter weekend, what verses are meaningful to you?
Leave a comment below to receive weekly updates, including the best of this blog. You may also enjoy: