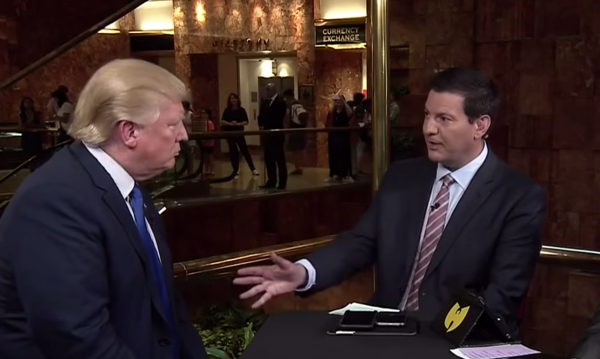 Aren't you sick of reporters trying to "catch" GOP candidates doing or saying something stupid?

Watch what happens when a reporter tries to make Donald Trump look like he doesn't know the Bible in the below interview.  He didn't take the bait, and I'm glad!
(Yeah, we're supposed to believe that reporters suddenly care about the Bible?  Please.  They care about one thing — electing Hillary.)
Read more on the Patheos Faith and Family Channel, fan me on Facebook, follow me on Instagram and follow this blog on Twitter!