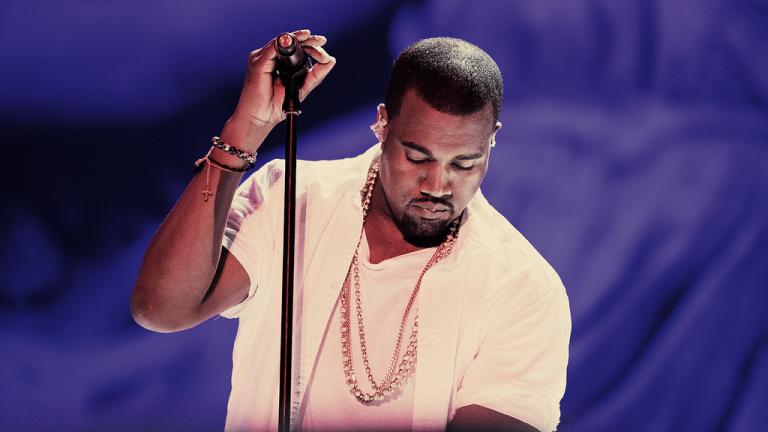 A new Reuters poll on presidential approval reveals some amazing news for Republicans who are excited about Donald Trump being President.  In one week, black male support for President Donald Trump doubled.  Yes, you read that correctly — in one week.  Here's the scoop from the Daily Caller: 
A poll taken on April 22, 2018 had Trump's approval rating among black men at 11 percent, while the same poll on April 29, 2018 pegged the approval rating at 22 percent. It should be noted that Reuters only sampled slightly under 200 black males each week and slightly under 3,000 people overall.

Trump experienced a similar jump in approval among black people overall, spiking from 8.9 percent on April 22 to 16.5 percent on April 29.

Black males were also far more likely to say that they had "mixed feelings" about the president. On the 22nd, 1.5 percent said they had mixed feelings, while 7.1 percent said the same on the 29th.
Wow.  It no coincidence that this comes on the heels of Kanye West's endorsement of Trump, even down to him posting a photo of him wearing a MAGA hat.
I love it that Kanye spoke out about the President.  Yes, I know sometimes a celebrity's opinion on things like politics don't really matter.  But the significant thing about this is that Kanye seemed to break the mold of how black people are supposed to think about politics.  He didn't care.  He spoke out.  He got slammed.  He kept talking.
Love it.
I'm not saying that Kanye West should be the next Rush Limbaugh, or that we should trust all of his political opinions.  But speaking out like that is not nothing — in fact, it was quite fun to see the Democrats' heads collectively explode.  It'll be interesting to see how these polls continue to move.  Hopefully, the President will continue to get more and more support from all Americans.
Hat Tip: Daily Caller