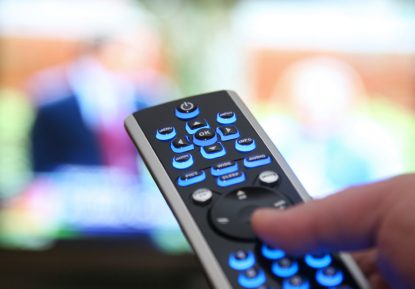 Hello, new blog friends! I just wanted to congratulate my mother for doing a great job this morning hosting Today! I laughed when she poked fun at herself by pretending to read all of those newspapers, a reference to that Katie Couric interview back in 2008. I thought she did well discussing topics of the day, interviewing people, and generally just having fun with the regular crew. I bet Today experienced a pretty big bump in the ratings due to all of the loyal Palin fans who always show support and encouragement! I saw a comment that said to forget "Game Change" — Today should call this episode "Ratings Change!"
My mom definitely proves you can be in the lamestream media without being of the lamestream media.
Way to hold your own, Mom!
But can you really imagine Tori Spelling having a moose-kebob potluck? Me either!
Leave a comment below to receive weekly updates, including the best of this blog. You may also enjoy: