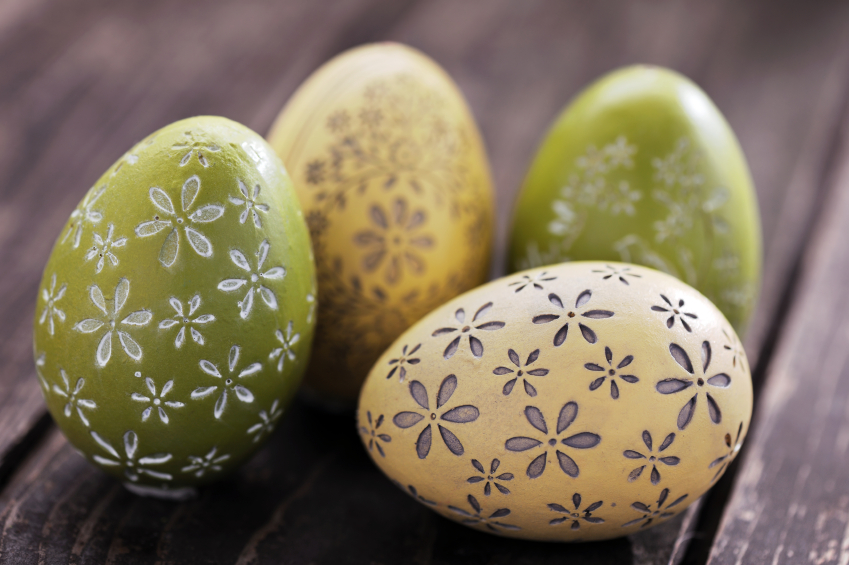 We got a lot of response from my post "How I Got Over My Very Public Mistakes," and I think it's because everyone deals with regret.
This Easter week, let's focus on something else.
After all, it's not about what you've done, it's about what's been done for you.
Okay, I didn't just make that up.  It's a lyric to this song I just heard called "You Are More" by a band called Tenth Avenue North.  And it wasn't written about Easter, but this is a particularly good week for us to take our eyes off ourselves and put them where they belong.
After all, we are more than our mistakes.  Enjoy this video of the song, which fits so well with last week's post – even down to the chalkboard theme.
Have a great Easter week — you've been remade!
Read more on the Patheos Faith and Family Channel, fan me on Facebook and follow this blog on Twitter!
You may also enjoy: