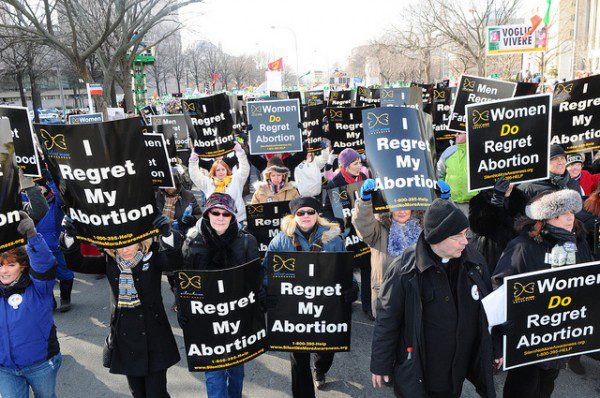 Sadly, there are so many stories of celebrities admitting they've had an abortion, and talking about how much heartache it caused. These stories are sad, but important to let people know how devastating abortion really is! This is the last of a series of blog posts I did about some of those stories, hoping we can all learn from their mistakes and pray that God would heal their heartache… and that people will quit seeing abortion as the way to handle an unwanted pregnancy.
I can't say I've enjoyed reading so many sad stories, but I hope we've all learned a lot from hearing them. Abortion IS a big deal. It's murder of an innocent baby, and it causes regret, guilt, and heartache for the mother and the father. Not to mention physical problems that can come later.
I so appreciate the courage of all these people admitting to their mistakes, so others can learn from them. And I loved seeing the healing that several of these celebrities have been able to find in God's forgiveness. There is hope even after abortion!
Here's the list of all nine stories we looked at — click on their names for the full story.

Lisa Robertson, wife of Duck Dynasty's Al Robertson, says she regrets her abortion every day.

Nicki Minaj said her abortion "has haunted me all my life."

Stevie Nicks wrote a song about one of her aborted children.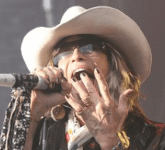 Aerosmith's Steven Tyler was traumatized by watching his girlfriend's abortion, but Julia Holcomb has gone on to find healing in God.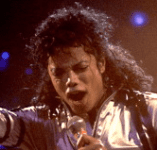 Michael Jackson wrote a pro-life song released after his death that says abortion is "against the words of God."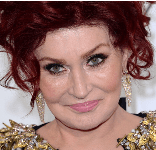 Sharon Osbourne says abortion "was the worst thing I ever did."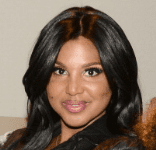 Toni Braxton was afraid bad things in her life were "God's payback" for her abortion.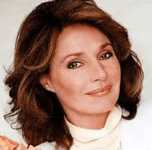 Jennifer O'Neill had an abortion when it had just been legalized, but now she's a strong pro-life advocate.

Lecrae said "a part of us died" when his girlfriend got an abortion.
Read more on the Patheos Faith and Family Channel, fan me on Facebook and follow this blog on Twitter!
Photo credit: TFP Student Action via Flickr, CC.