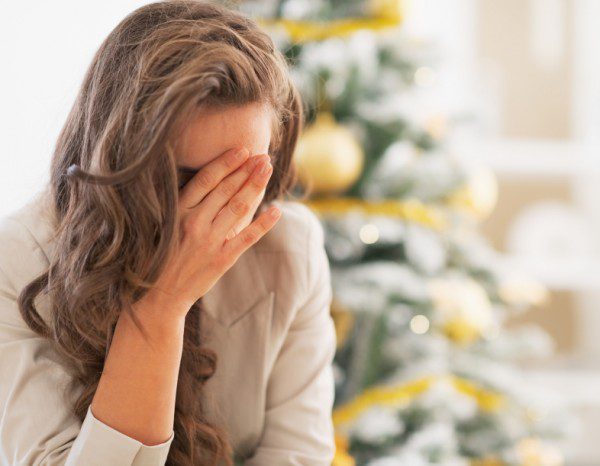 Every so often, we hear about a woman who had a secret abortion years ago, who's finally found the courage to tell the world what a mistake she made. These stories are sometimes hard to find because the mainstream media doesn't want to acknowledge the pain that abortion causes.
Lisa Robertson is now one of those women. (Yes, one of those Robertsons – she's married to Al, the "beardless brother" of the Duck Dynasty family.) She had an abortion as a troubled teenager and says she regrets it every day.
The story made headlines because one of her answers sounded like she was pro-choice. But Lisa said that wasn't what she meant, and she was confused by the interviewer. She posted on her Facebook page to clear up confusion over her answer:
I am pro-choice only when it's Gods choice. I was so flustered over her questions & just wasn't aware that she was trying to trap me. Call me naive. I had an abortion @ 16 & I clearly stated that it was a decision that I've regretted all my life. …God is the only person qualified to take a life because he made the life.
As she said in the interview, "I don't feel that I should have had a choice to take that life."
Kudos to Lisa for having the guts to admit to her mistake, and stick to her guns when liberal reporters try to change her message!
Lisa and Al just released a book about their marriage, where they talk about the struggles they faced and how they made it through. Fox reports:
Alan and Lisa Robertson detail their tumultuous past in a new book, titled "A New Season: A Robertson Family Love Story of Brokenness and Redemption."According to Us Weekly, in their book the couple details Lisa abortion at the age of 17, Alan's days of drug use and drinking, and Lisa's wild affair with an old boyfriend in 1999, which nearly tore the couple apart.
It sounds like a great read, full of wisdom for married couples and those who look forward to being married someday!
This post inspired me to look at other famous people who've spoken out about how their abortions devastated them. Here are eight other stories that'll break your heart:
Aerosmith's Steven Tyler and his ex-girlfriend
YOU MIGHT ALSO ENJOY THESE DUCK DYNASTY-RELATED POSTS
Check out Sadie Robertson's Modest "Daddy-Approved" Prom Dresses
Sadie Robertson Brings the Bible to Dancing with the Stars
Sadie Robertson Sticks to Her Values During the Rumba and The Judges' Reaction Brings Her to Tears
Read more on the Patheos Faith and Family Channel, fan me on Facebook and follow this blog on Twitter!