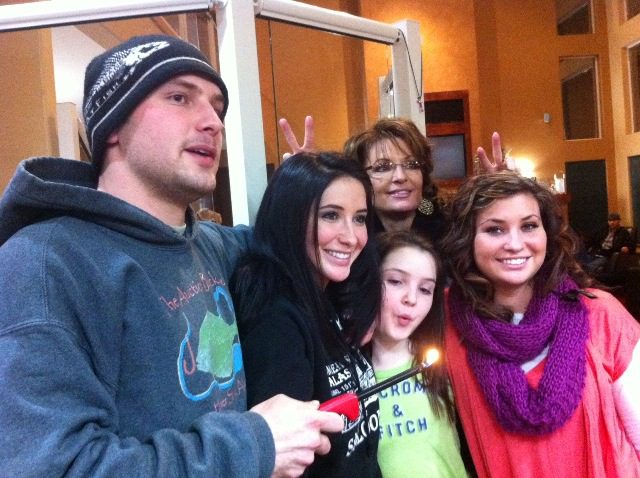 As many of you know, my brother Track is in Afghanistan. This week, I got the rare chance to talk to him over the phone, and I was so excited to hear his voice and know that he was safe.
While we were talking, I told him about Dancing with the Stars All Stars and he sounded confused.
"What show?" he asked.
He had no idea I was on DWTS!
There's a lot of talk about being "in jeopardy" on this show, but most of us never experience real jeopardy. The fact that Track didn't even have the time to think about Hollywood or a dance competition put all of this in more perspective for me.
Thanks, Track, and all of the United States military.
For the perspective and everything else you do!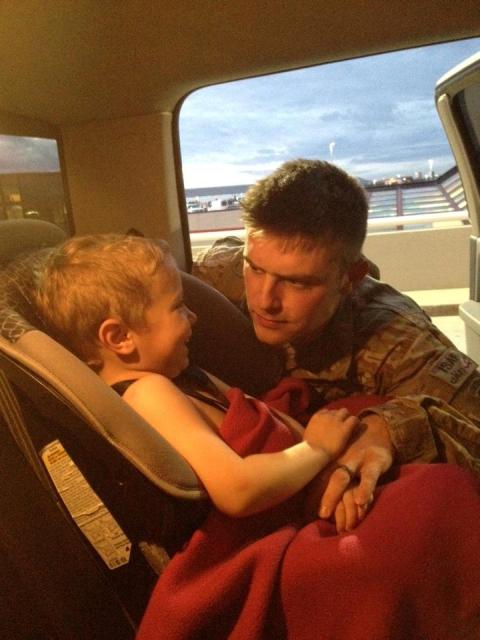 Do you want to be a part of my DWTS journey? Then, e-mail me so I can add you to my mailing list. (My address is BristolsBlog @ gmail.com, without the space! Make sure to use the subject line: DWTS.) I'd love to give you the latest up-to-the-minute reports about the show!
Also, read more on the Faith and Family Channel, follow me on Facebook and this blog on Twitter!