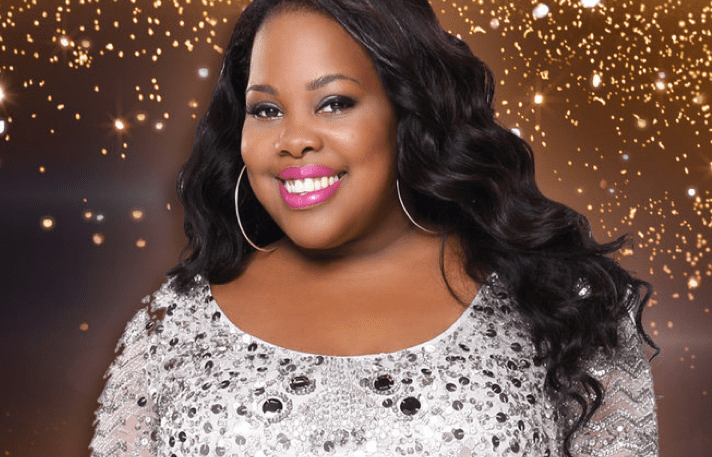 I'm so excited for another season of Dancing with the Stars!
How many of you watched last night? It doesn't air until 7 o'clock here, which is 11 o'clock on the east coast.
I think they all did great! Even science guy Bill Nye and "the redneck comedian" Bill Engvall were fun!
My favorite couple is
Sasha Farber
and
Nicole Polizzi
— I love them both.
I'm also excited to see Elizabeth from Saved by the Bell! I met her at a Candies function years ago, and she was really sweet.  Amber Riley from Glee, is amazing, too.
Last night, as I sat on my couch, I was so happy.  It's so fun to watch, and it brings back so many memories!
What do you think of this year's cast?  I think they are going to do a great job…
Not to mention, I'm relieved I'm not out there!
Read more on the (new and improved) Patheos Faith and Family Channel!