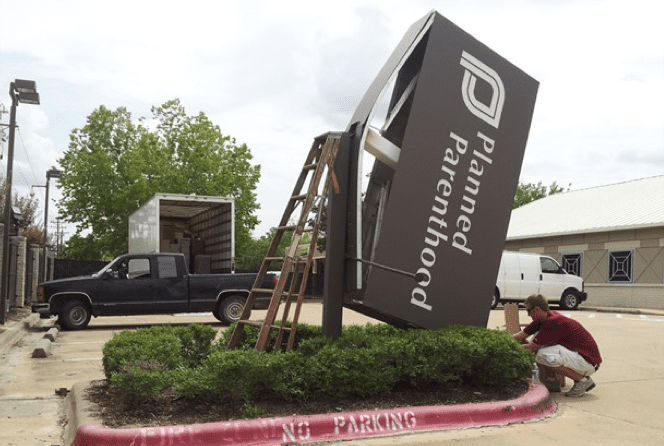 The Huffington Post assessed the "dramatic toll" that recent pro-life laws have taken on abortion clinics, with Arizona leading the way:
More than 50 abortion clinics across the country have closed or stopped offering the procedure since a heavy wave of legislative attacks on providers began in 2010, according to The Huffington Post's nationwide survey of state health departments, abortion clinics and local abortion-focused advocacy groups.

At least 54 abortion providers across 27 states have shut down or ended their abortion services in the past three years, and several more clinics are only still open because judges have temporarily blocked legislation that would make it difficult for them to continue to operate.
According to Christianity Today
, "abortion centers are shutting down at an unprecedented rate. The total so far this year is 44, according to a pro-life organization that tracks clinic operations."
Let's keep the momentum going:  Support The Perry Center in Fargo, North Dakota and Lifehouse in Louisville, Kentucky!
Read more on the (new and improved) Patheos Faith and Family Channel!