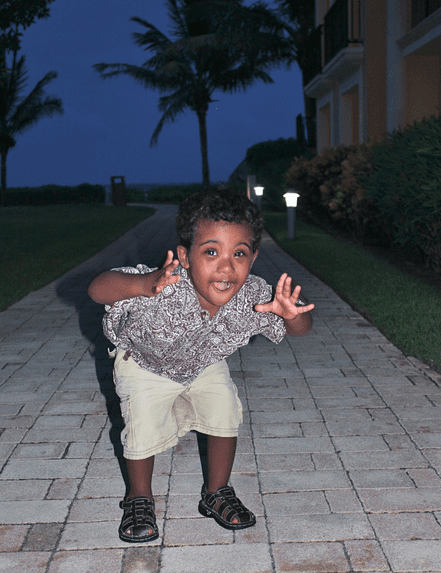 Nothing is sweeter than the stories we've been hearing of adoption. 
This cute kid was adopted, apparently — in part — inspired by my little brother.  Thanks for the note.  It just goes to show that we're all in this together.
Stay tuned for more stories!
Hi Bristol,  This is Jonah.  We are blessed to be his family through adoption!  He is an amazing, funny, happy, smart, perfect little boy with extra chromosomes and we could not possibly love him more. We never stop thanking God for letting us be his forever family!  Your little brother Trig played a part in his adoption, and some day I would love the chance to tell you about it.  Blessings from Robin
Read more on the Patheos Faith and Family Channel, fan me on Facebook and follow this blog on Twitter!