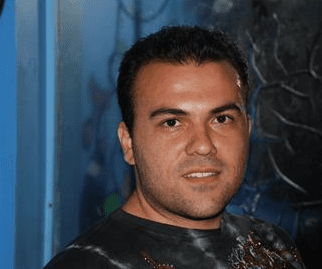 I've written about this many times, but it's never been more dire.
Pastor Saeed, a U.S. Citizen, is in danger of being murdered. According to the ACLJ website, he has been transferred to a deadly cell block in one of Iran's most dangerous and obscure prisons.
He is no longer sharing a cell with political prisoners but with murderers. Rajai Shahr Prison is where prisoners are sent to disappear – many are murdered at the hands of other prisoners.

President Obama, who has already spoken to the President of Iran about Pastor Saeed, must take immediate diplomatic action to save Saeed's life. Time is of the essence.
Sign the petition today to urge the President and the State Department to immediately bring him home, before it's too late.
A U.S. Citizen's life hangs in the balance! Please act.
UPDATE: If the above petition link doesn't work because so many of you are trying to get on, please use this one to plea on his behalf. Thank you for caring enough to sign.