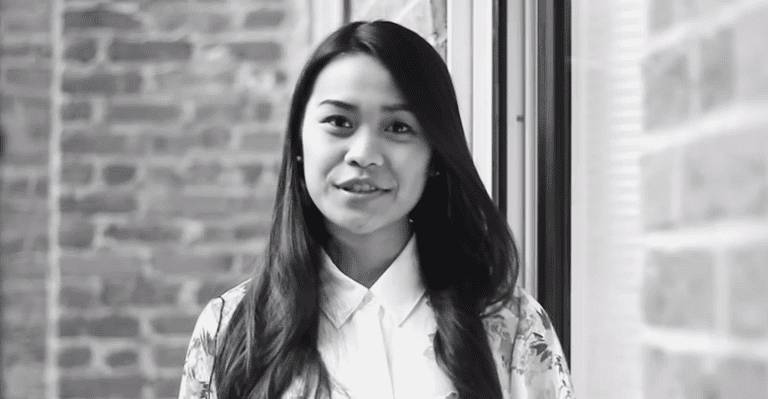 Anyone who's ever had a little boy knows: it takes courage to raise a kid. (Okay, mothers of girls, I know it's hard for you too!!)
That's why I love this pro-life video, made by the World Youth Alliance:
Read more on the Patheos Faith and Family Channel, fan me on Facebook and follow this blog on Twitter!