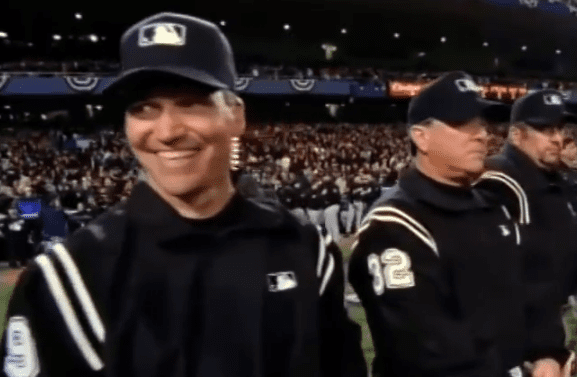 This is a video clip filmed after 9/11, when President Bush went to Yankee Stadium to throw out the first ball.
From Derek Jeter's pitching advice, to a Secret Service agent dressed as an umpire, to the patriotism of the fans….  there's a lot to love in this video:
Read more on the Patheos Faith and Family Channel, fan me on Facebook and follow this blog on Twitter!