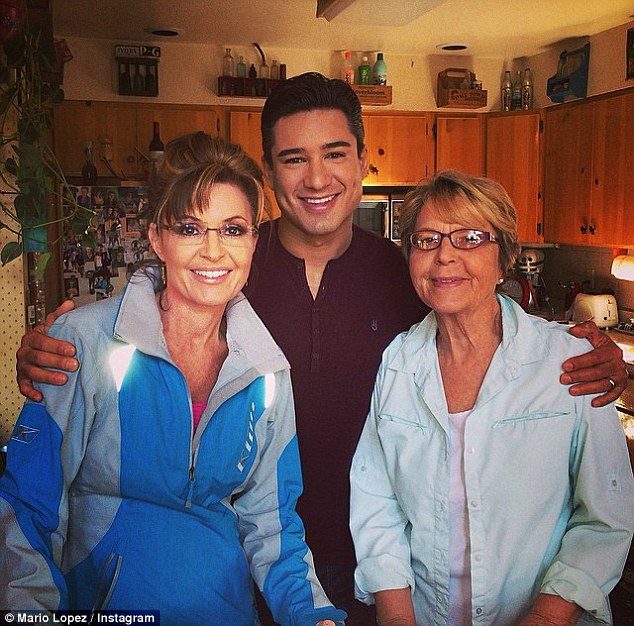 My mom hopes so! She told Mario Lopez:
Sarah Palin thinks Chelsea Clinton's pregnancy could cause Hillary Clinton to change her mind about abortion.


Palin told Extra host Mario Lopez that, 'Just knowing that her daughter Chelsea is pregnant with a baby — it's a real baby — it's not some disposable something,' will perhaps make Hillary reconsider her stance on the issue.


The former vice presidential nominee noted that her comment 'will be controversial, but those who, perhaps, they're in this position now as a parent or a grandparent, they realize sanctity of life, how innocent, how precious it is.'
Congratulations, Chelsea! You have a lot of fun to look forward to with your new little one!
Read more on the Patheos Faith and Family Channel, fan me on Facebook and follow this blog on Twitter!