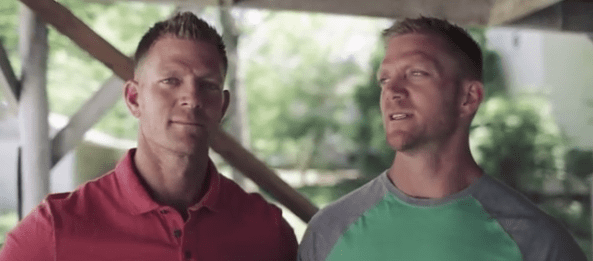 You read about how HGTV — formerly my favorite channel — has decided to discriminate against Christians?
Here is their response:
"If our faith costs us a television show then so be it." – The Benham Brothers as they step off the 'Flip It Forward' set afternoon in Charlotte, NC.
Read more on the Patheos Faith and Family Channel, fan me on Facebook and follow this blog on Twitter!