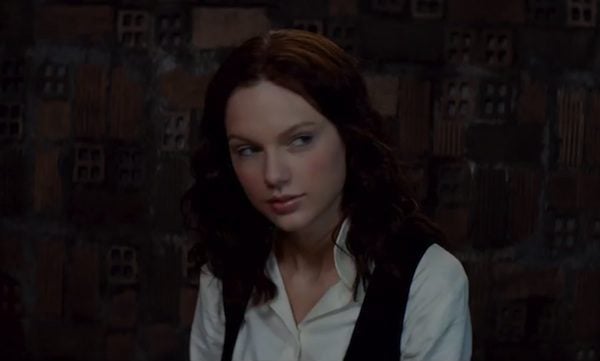 Welcome to my first ever book club! We're reading "The Giver" by Lois Lowry together, in preparation for the August 15th movie based on the book!
If you missed it:
Have you ever been though an event that changed everything?
Well, now that Jonas has been singled out from his community as the receiver, everything is different.
Though Jonas has grown up feeling just like everyone else, he suddenly realizes he's not like the rest of his friends or family.
Not even close.
He feels different and with good reason. For one thing, he gets to live with certain freedoms no one else has. He can ask whatever questions he wants to ask, no matter if the questions are deemed rude by the culture, and he can answer. Truthfully.
He also has permission not to share his dreams with anyone, and – get this – he can lie.
The first thing he tries to do with his newfound chance to ask questions is to get to the bottom of a mystery. He wanted to know what happened to the last person who was assigned the same role.
When people talk about her, they don't use her name. In fact, he's only heard her called, "Not-to-Be-Spoken." (I think this is the character Taylor Swift plays, judging from the trailer!)
That can't be good.
When Jonas gets to meet the current Receiver in his home, he notices that the door has a lock on it (odd in a community that supposedly has no secrets). Also, he sees shelves and shelves of BOOKS! What a great scene when he gets to pick up these old books and examine them. I wonder if this one was on the shelf?
Jonas notices that the receiver's eyes are pale, like his own eyes.
What Jonas learns here – and what we learn as readers – -is how the whole thing works. One person in the community has the memory of pain and world events, while everyone else lives happily in the ignorance of the present.
The Receiver tells Jonas he's about to get his first memory.
Questions:
How is language used in this community to control people? If you were Jonas, would it be liberating or scary to be told you don't have to be unfailingly polite anymore?
Read more on the Faith and Family Channel, fan me on Facebook and follow this blog on Twitter!