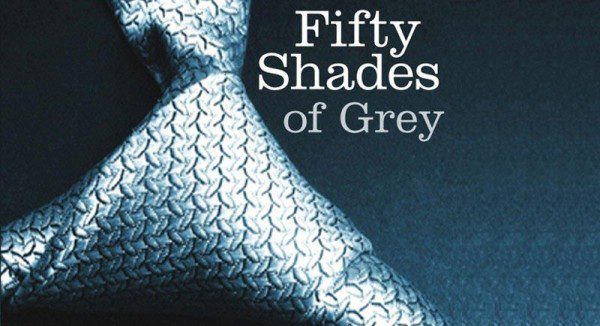 The editor of the SixSeeds Faith and Family Channel (that this blog is a part of!) recently took her 15 year old daughter went to the book store.
There, she saw a "recommended books" display next to the "Fifty Shades of Grey" stacks.  It was made to entice those customers to buy other books while they're there.
I haven't read that book, but I know people who have…  I've heard it was pretty bad!
Check out what her daughter did to the display!  Hahaha!!
Read more on the Faith and Family Channel, fan me on Facebook and follow this blog on Twitter!