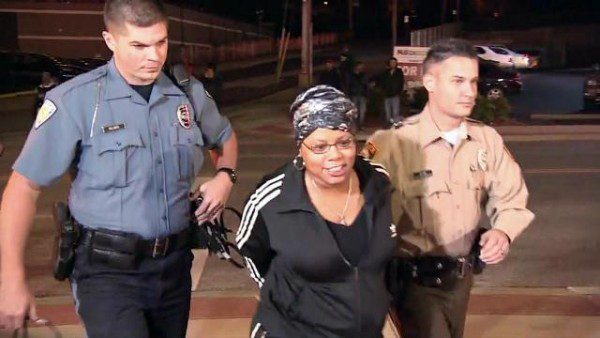 Can you tell me how this makes sense?
A Missouri senator was arrested while protesting in Ferguson because she refused to obey police orders to get off the street. Police reports also say that she was carrying a 9mm handgun – fully loaded – and extra ammunition. She says she has a concealed carry permit.
Yet Jamilah Nasheed is known for being anti-gun. She even thinks parents should have to tell their children's schools if they own a gun.
Not only was she carrying a gun, but she refused to answer reporters who asked about it. Sounds a little hypocritical to me!
Read more on the Patheos Faith and Family Channel, fan me on Facebook and follow this blog on Twitter!