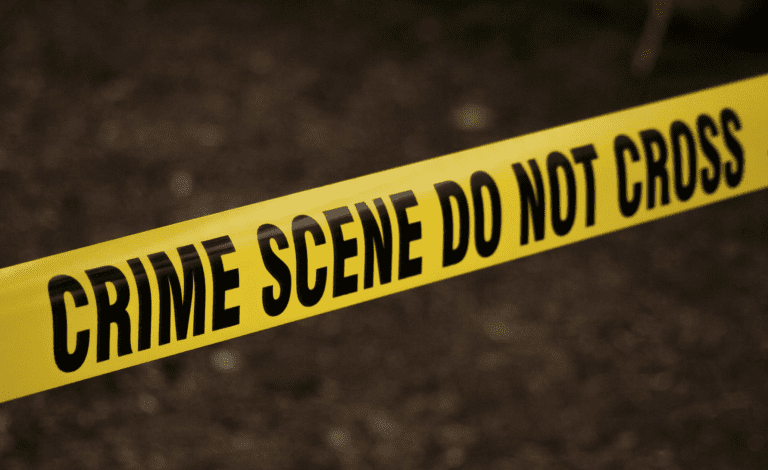 Many times people like to share stories of a "good guy with a gun."  Well, I'm happy to share a story of a "good girl with a gun." Thirty-two year-old Sheena Lawsonshot was in her apartment when her ex-boyfriend broke her bedroom window and climbed into her apartment.  She told police that this guy, Ronald Williams, had threatened her repeatedly.  In fact, she had asked friends to spend the night with her, because she feared for her life.The Ledger has the details of what happened next:
Gross said just after 5 a.m., Williams broke the bedroom window of Lawson's apartment on Kansas Avenue and climbed in. Williams' friend, Kristasia Coby, ran to get help, knocking on a neighbor's door and telling them to call police before Coby ran back to the apartment.

At 5:22 a.m., Officer Stephen Richburg arrived at the apartment building and was attempting to locate the address of the disturbance when he heard two gun shots.

Richburg saw Williams come out into the street with an apparent gunshot wound to the right knee. Richburg and other officers moved Williams and they took cover. Williams was driven to a safe location, where an ambulance transported him to the emergency room. Other officers cordoned off a crime scene and secured the area.
About ten minutes later, Lawson came out of the apartment and explained what had happened.  Having been afraid for her life, she got a handgun.  When Williams arrived, she was ready.  She fired at him several times and got him in the butt and leg. Williams ran from the apartment and came face to face with Officer Richburg.  The Ledger reports that Williams has been charged with burglary, battery of an occupant, and battery (dating violence).  He's in the hospital, but his injuries were not life-threatening.
The reason I point this out is that the topic of guns has become so politicized lately.  People sometimes overlook the fact that being armed is one of the most empowering things a woman can do.  Now that the #MeToo movement has so much traction — and rightly so — it's time to take a look at arming women so they can protect themselves.
Hat Tip:  The Ledger