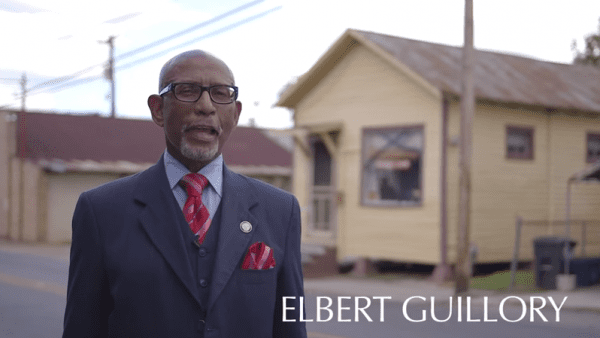 Did you see what my Mom posted on Facebook recently?
It's a video by Louisiana State Senator Elbert Guillory, who is speaking out against U.S. Senator Mary Landrieu (Democrat) who thinks she has the African American vote sealed up.
Maybe not.  Check out this powerful video.  
Read more on the Patheos Faith and Family Channel, fan me on Facebook and follow this blog on Twitter!