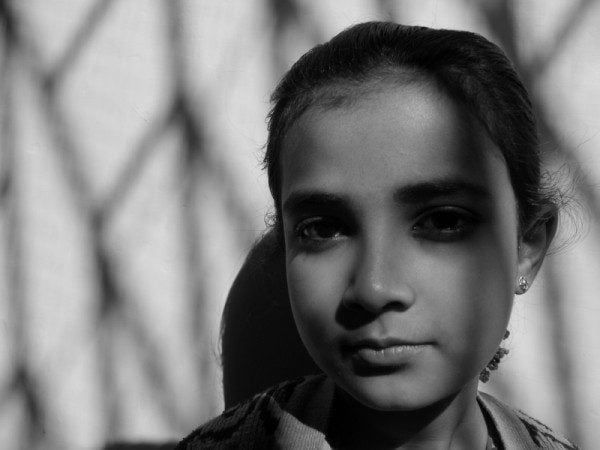 You already know about ISIS killing Christians and Americans in all sorts of horrible ways. But the situation with the Islamic State just got worse. They aren't just killing adult Christians in Iraq and Syria. As if that wasn't enough, they're murdering children too.
Terrorists told 4 children, all under 15 years old, to deny their faith or die.
All of them said No. "We can't do that. We love Jesus."
So the terrorists beheaded them.
As if beheading American journalists and Iraqi Christians wasn't bad enough, they're killing children the same way! That's pure evil. It breaks my heart and makes me sick to my stomach. And it makes me angry.
We have to do more, guys. No child should ever die for their faith!
The Be Heard Project says:
Brutal jihadists have given Iraq's Christians an ultimatum, "Convert, Leave, or Die." Tens of thousands of Christians are on the run, Christian children have been beheaded, and crucifixions have returned to the Middle East. America must stop the genocide of Christians in Iraq.
We need to pray hard for those Christians on the run and facing death. We need to support groups that are helping them.
Christian kids in Iraq need YOU to stand up and speak out for them. Join me and over 300,000 other people and sign the petition, then share with all your friends!
This has to stop!!
Read more on the Faith and Family Channel, fan me on Facebook and follow this blog on Twitter!