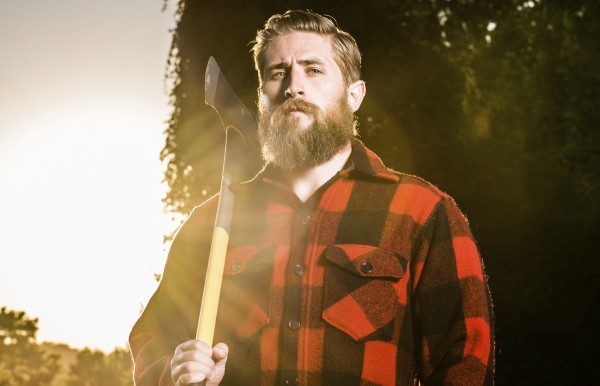 Will somebody please find me one of these??
There's a new trend in men's style, and I'm loving it!
You've all heard of the ridiculous "metrosexual," the well-groomed guy who cares more about shaping his eyebrows that I do, has liberal political views, and might even carry a man purse?
Please.
Meet the "lumbersexual" – he smells like wood. Loves being out in nature. Wears a full beard, leather boots, denim, plaid — and of course, flannel. ("It's like Ron Swanson mixed with Ryan Gosling," the article said.)
Well, this is what a man should look like!
I'm not the trendiest person, but I would welcome this one with open arms.
Read more on the Patheos Faith and Family Channel, fan me on Facebook and follow this blog on Twitter!