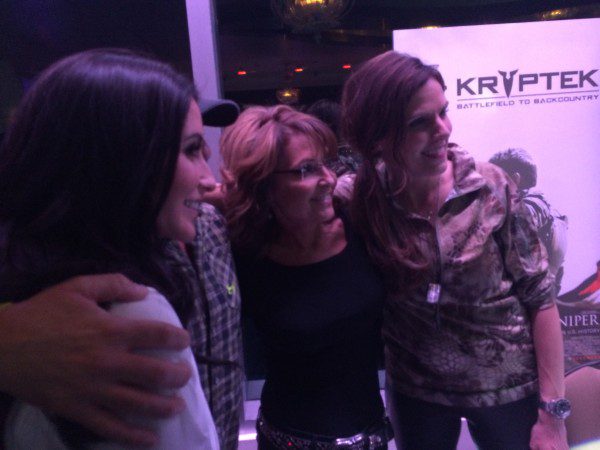 When Mom asked me to tag along on her trip to Las Vegas, I was so excited! Not only is it fun to see the "Lower 48," it's fun to hang out with Mom.
I had no idea how much fun I'd have.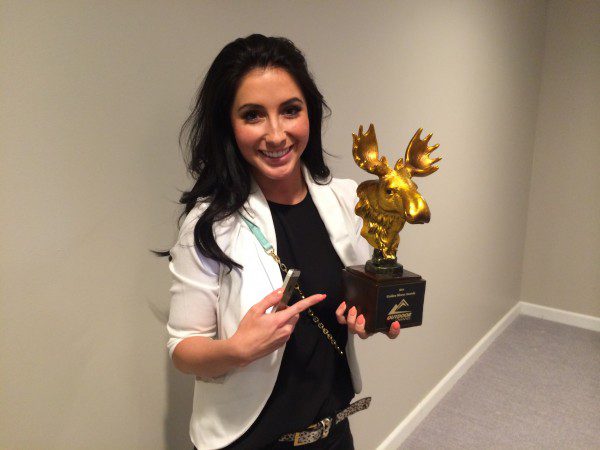 Mom was giving out the "Golden Moose Awards."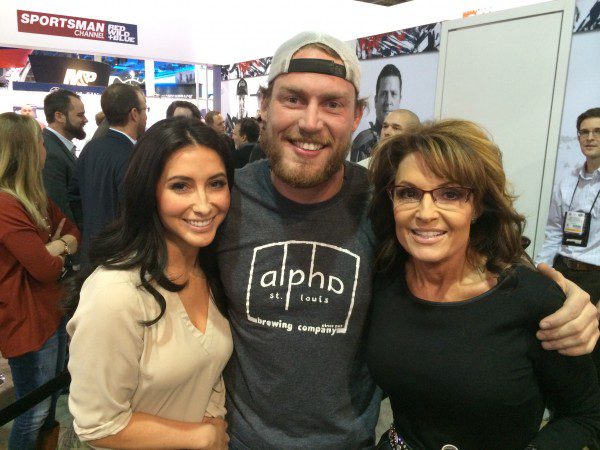 We got to see Grady Powell from Stars Earn Stripes!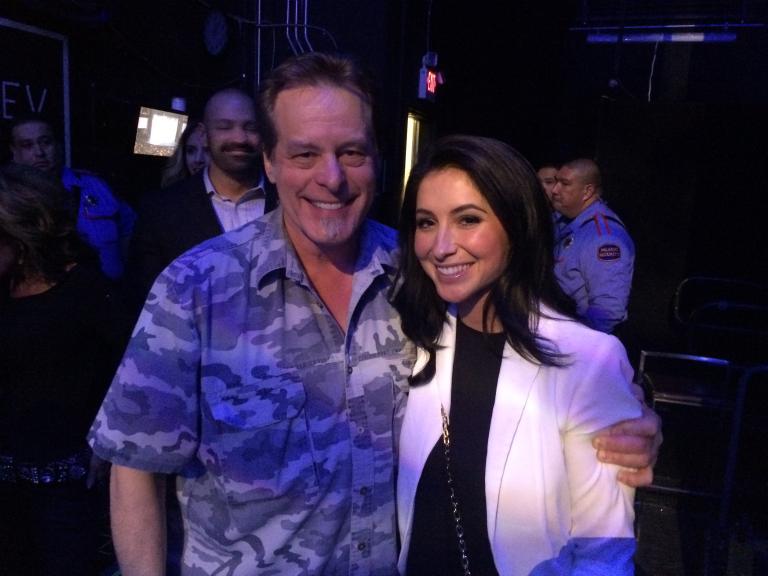 Ted Nugent is always fun to see!