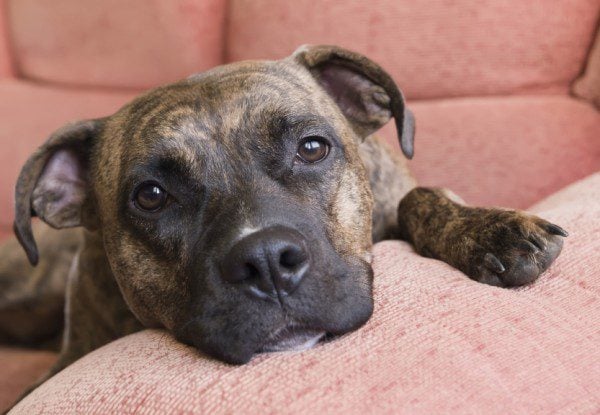 First, this girl is adorable. Second, these dogs are SO well-trained!
The mom in the video is trying to show that pit bulls don't have to be mean dogs. If you train them right, a 4-year-old can control them! I think she proved her point!
Read more on the Patheos Faith and Family Channel, fan me on Facebook and follow this blog on Twitter!