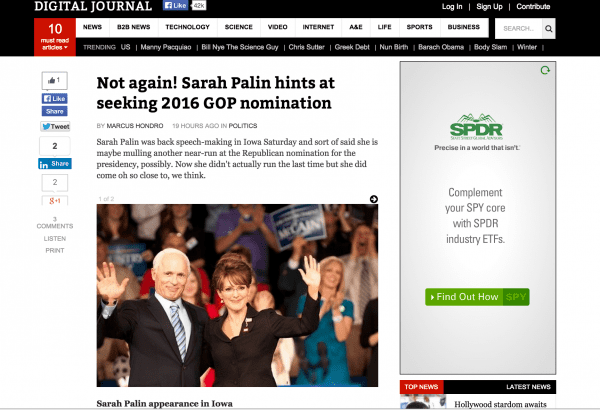 After I pointed out that the hard hitting political pundits over at Digital Journal couldn't even tell the difference between my mom and the actress that played my mom on TV, they switched out the photo…
without a word of explanation or apology in the original piece.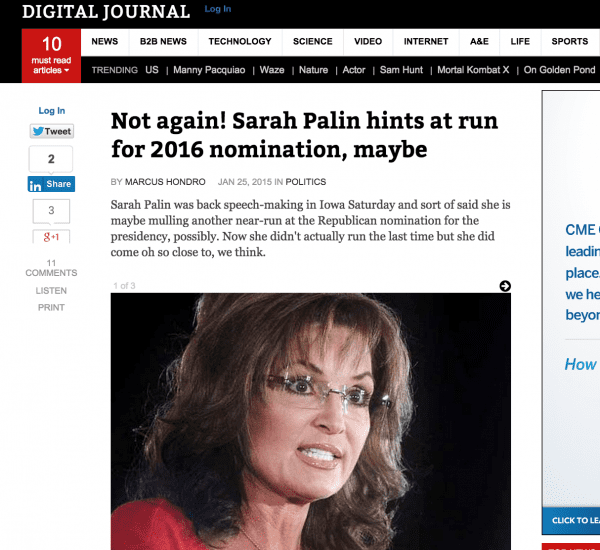 Stay classy!
Read more on the Patheos Faith and Family Channel, fan me on Facebook and follow this blog on Twitter!