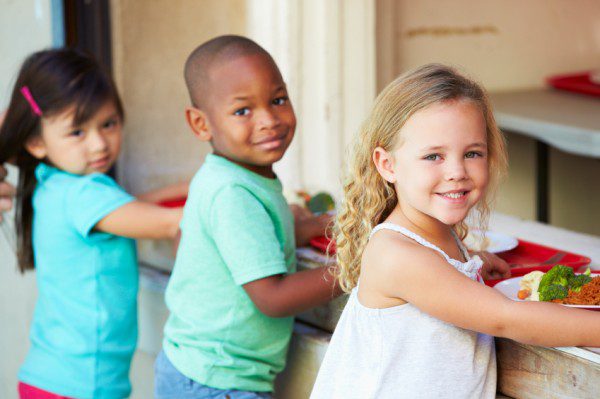 This little boy is inspiring.
Cayden Taipalus saw that his classmate didn't have enough money in his account to get a hot lunch, and wanted to know if he could help. His mom helped him turn in cans and bottles for money, and raise money among his neighbors. Soon he had $64 to pay off his friend and other kids' negative lunch accounts.
But he didn't stop there. His parents helped him set up an online fundraiser and he raised another $10,000! He's visiting other nearby elementary schools to pay off other kids' lunch accounts. Then he's going to try to do the same for all the schools in his county!
He saw a need and did what he could to help. Making a difference isn't that complicated!
"I just want to make kids have a better lunch," he said. And being able to do that that makes him "happy."
So sweet!
Read more on the Patheos Faith and Family Channel, fan me on Facebook and follow this blog on Twitter!