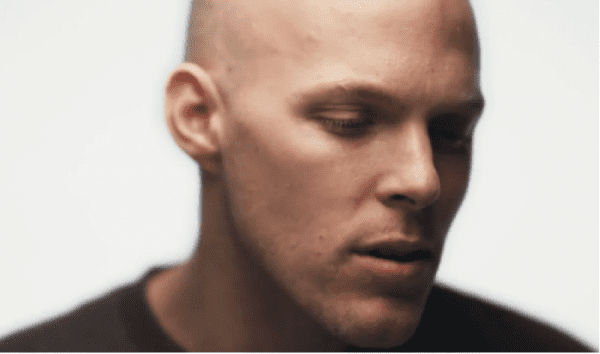 Sam Martin writes songs for artist like Maroon 5, Nick Jonas, and One Direction. But this one is the most powerful song he's written yet.
It was inspired after seeing his first son on an ultrasound. He was amazed by hearing his heartbeat and feeling the little baby move inside his wife's belly. He instantly came up with the first line: "I'm gonna love you any way you are."
He kept the song a secret from his wife until it was finished, and when he sang it for her the first time, they both cried uncontrollably.
Fortunately, his record label liked the song too and let him record it. Martin said, "This song is a rare situation where the label actually liked something that was incredibly personal and meaningful."
You don't even have to be outspokenly pro-life to appreciate the miracle of life in a tiny baby.
Here, listen to the simple, powerful song yourself:
Read more on the Patheos Faith and Family Channel, fan me on Facebook and follow this blog on Twitter!