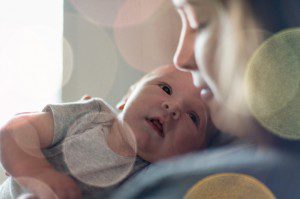 How amazing is this?
A doctor is saving the lives of unborn babies after their mothers have already taken measures to abort them!
Dr. George Delgado has discovered a way to reverse the effects RU-486, a form of chemical abortion used in one out of every four abortions in the US.  Since it was approved in 2000, RU-486 has already claimed the lives of two million unborn children in the U.S.
RU-486 is a combination of two pills, but Dr. Delgado has discovered a way to reverse the effects of the first pill for those mothers who change their mind about aborting their child.
He has launched a website and a 24-hour hotline to help women who have taken the first pill in the regimen but have a change of heart.
You can learn more about his work in this video, and hear firsthand from a mother whose baby was saved thanks to Dr. Delgado and his team!
How incredible is it that these doctors are helping women choose life even after they have bought into the lies of Planned Parenthood and other abortion providers?  What an amazing picture of grace!
If you or someone you know finds yourself in this situation, visit http://abortionpillreversal.com/ for more information on how to get help from Dr. Delgado and his team!
Read more on the Patheos Faith and Family Channel, fan me on Facebook, follow me on Instagram and follow this blog on Twitter!