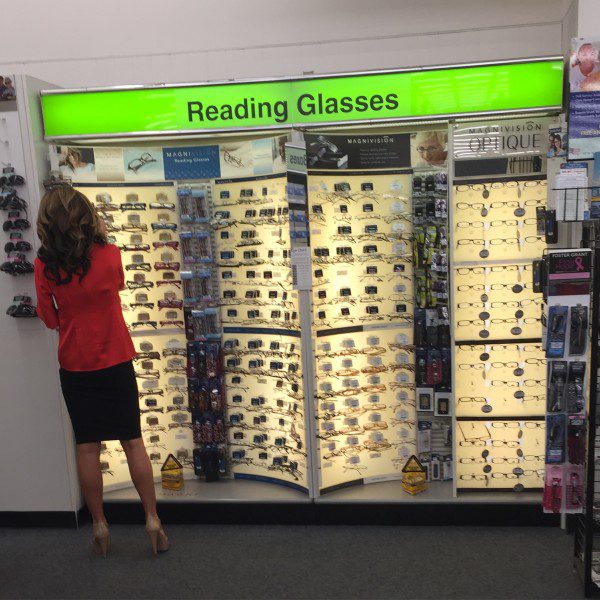 So my mom — Sarah Palin — is out of her normal Alaska element and is guest hosting at One America News in California.
Apparently, she forgot her glasses, because she was spotted at CVS getting three pairs of glasses for $14.
What a deal! LOL!
Read more on the Patheos Faith and Family Channel, fan me on Facebook, follow me on Instagram and follow this blog on Twitter!