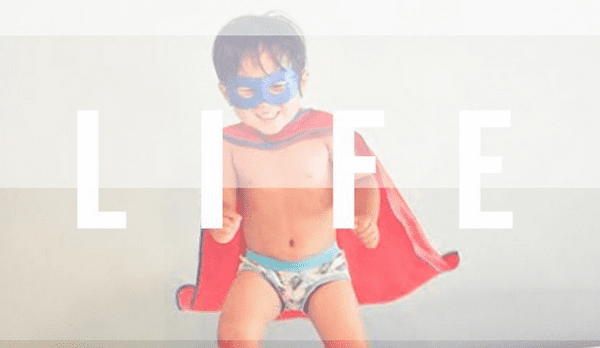 I just started following @standforlifemovement on Instagram and now every time I scroll through my feed, I see a beautiful reminder of why I #standforlife!
I love their mission:
Many things can be argued over, and a person's testimony and story is one that cannot. We are here to embody the grace that we are ALL so deeply in need of. Our hope is for this to be a safe place where stories of empowering passion for life are shared, where people feel inspired to be brave and courageous. Where life is championed and joy is celebrated.
From uplifting stories of adoption and parents who choose life even when doctors urged them to abort their child with a disability to moms who choose abortion but have now found redemption at the foot of the Cross, each story is the perfect picture of how valuable each life is.
Here are a few of my favorite stories:
Read more on the Patheos Faith and Family Channel, fan me on Facebook, follow me on Instagram and follow this blog on Twitter!