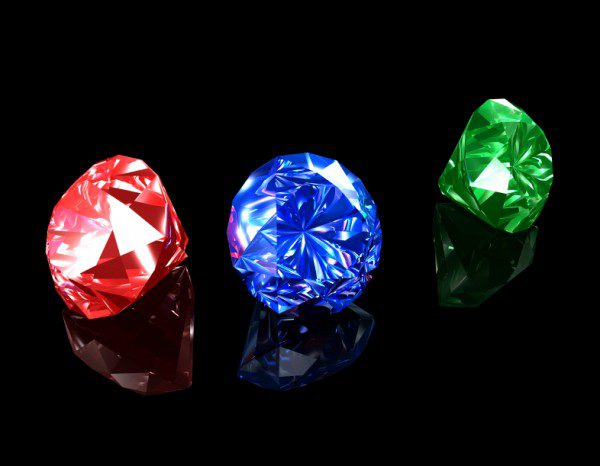 A beautiful 92 year old woman, Wanda Goines, has a message that was just what I needed to hear today.
Her caretaker read a poem Wanda had written and asked Wanda to read it on camera.  The result is a beautiful recitation that reminds all of us what is really important.
Wanda certainly seems like a jewel of a lady to me!
Thank you for challenging and encouraging all of us, Wanda!
Read more on the Patheos Faith and Family Channel, fan me on Facebook, follow me on Instagram and follow this blog on Twitter!