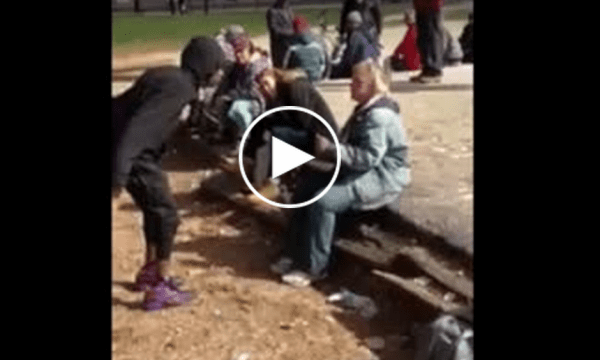 WHAT A PUNK!
The 45-year-old lady is in the hospital with a serious head injury, and he has gotten arrested and held for $100,00 bail.
I hope he gets jail time and this woman doesn't suffer anymore than I'm sure she already has.
Read more on the Patheos Faith and Family Channel, fan me on Facebook, follow me on Instagram and follow this blog on Twitter!