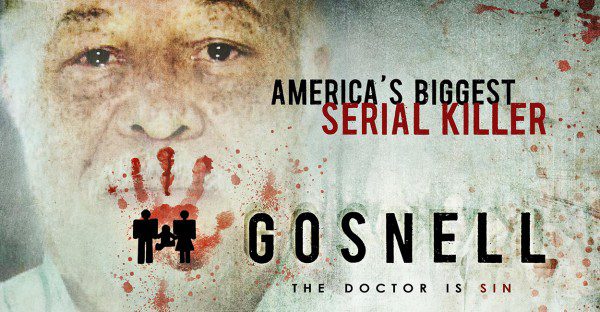 Do you remember Kermit Gosnell?  The abortion doctor who was convicted of three counts of murder after it was discovered a woman died during a late-term abortion and he was delivering live babies and snipping their spinal cords.
An award-winning documentary, "3801 Lancaster: American Tragedy" will be released November 10th that examines how the doctor who had been very respected turned into the monster who preyed on poor women, butchering them and their babies.
The movie will feature exclusive interviews with detectives, victims, and Gosnell himself.
You have to watch — and SHARE — the trailer:
The directors are trying to get to 100 screenings nationwide. They are challenging as many caring people as possible to join in, saying:
Kermit Gosnell was able to do what he did because people looked the other way.  It's up to us to make sure that history doesn't repeat itself.
Would you be willing to host a viewing of this documentary to make sure that what happened in Gosnell's clinic isn't forgotten and to ensure it never happens again?  If so, sign up to host a screening here.
Read more on the Patheos Faith and Family Channel, fan me on Facebook, follow me on Instagram and follow this blog on Twitter!