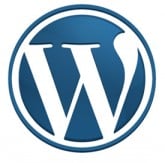 The most viewed posts here at feminismxianity in October 2012 were these:
Presidential Faith: When Difference Matters
And, Joe Biden, Catholic For Choice was a close fourth. Each of these generated some interesting discussion in comments (notwithstanding our regular blog troll), and I encourage you to check it all out!
Traffic here at feminismxianity has nearly doubled since launching three months ago. Keep on reading, sharing, tweeting, and commenting. Tell your friends! And, if you want to make sure that you're receiving all the latest from this blog, and you haven't already done so, please do sign up using the options on the right hand side of the screen. Don't miss a thing!