OK, Movie Lovers, here is your cheat sheet for some of the interesting Movie and TV shows that came out in the last 2 months.
Some have a little description.
Most have at least a picture.
The Whole thing should let you know what movies and TV shows you missed and want to check out.
In April the superbowl of movies happen.
The Academy Awards.
Here I talk about the Slimey Award Season
Up For Best Pic This Year… click on link for rest of Noms…
The Father
Judas and the Black Messiah
Mank
Minari
Nomadland WINNER
Promising Young Woman
Sound of Metal
The Trial of the Chicago 7
"I turned on the Oscars for about 4 minutes. Horrible. I used to enjoy Bob Hope and Johnny Carson. Now it seems, there are a bunch of dysfunctional people who have lost all sense of morality thinking they have right to tell others how to live. No wonder our nation is dysfunctional. Who cares what they think? Movies are filled with violence, immorality, confusion and the list goes on. By the way, I decided to read instead and listen to some jazz."
–Bishop Richard Stika of Knoxville

By the end of May, Bigger movies are starting to open up in theaters again.

Welcome back to the MOVIES

Downer Doug: Na

Catholic Bard: Na Na Na what?

Downer Doug: A lot of us are done with the pedophile Hollywood.

Catholic Bard: Awww. Whatever dude. It's a funny sketch. But again to each his own.

Downer Doug: There's nothing funny about the evilness in Hollywood
Kung Fu: Season 1 (2021) 8 p.m., The CW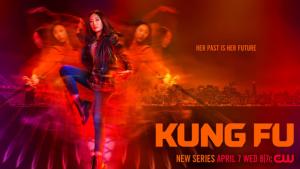 Tom Clancy's Without Remorse (2021) Amazon Prime Video
The plot of Amazon's "Tom Clancy's Without Remorse" is so indecipherable that I could just type that symbol Prince once used and it would serve as a valid synopsis. Tom Clancy's Without Remorse movie review (2021) | Roger Ebert
Animated
The Last Kids on Earth: Happy Apocalypse to You, Netflix
Help Jack and his monster-battling friends make choices to stay alive — and have some fun — in this interactive "Last Kids on Earth" adventure!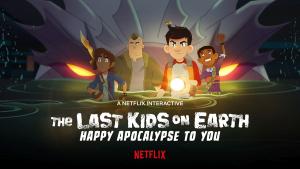 Yasuke: Miniseries (2021) Netflix
In feudal Japan, a samurai warrior of African descent must return to his life of sword and violence in order to protect a mysterious girl from dark forces.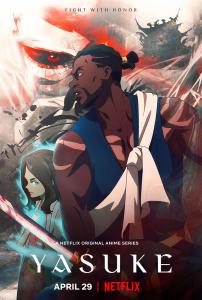 The Mitchells vs. The Machines (2021) Netflix [movie]
Dog Gone Trouble (2019) Netflix [movie]
Netflix's newest TV-Y7 movie, Dog Gone Trouble, is all about a pampered pooch with unwavering optimism who has a whole lot to learn about how others live their lives.
This doggie flick has some sweet lessons to offer on bravery, acceptance, stepping out of one's comfort zone and holding onto love when it seems hopeless.
Yes, there's plenty of dog-centered potty humor, some name calling and inappropriate jokes. But even with these blunders, parents of elementary aged kiddos might appreciate this story's positive messages reminding viewers that love and family matter more than material possessions. Dog Gone Trouble – Plugged In
– Jurassic World: Camp Cretaceous: Season 3 (2021) Netflix
Despite being a predictable unrealistic cliched driven show with characters who should be dead because they do incredibly stupid things that would get anyone killed, it's compelling to watch for some strange reason. It's probably something about kids running away from dinosaurs.-Catholic Bard
Comedy
Friends' Reunion Special
After months (or, at this point, years) of rumors and anticipation, the Friends reunion of our dreams is now a reality. The cast has gathered for a special on HBO's streaming service, HBO Max, following iconic sitcom's 25th anniversary. And while there have been some bumps in the road to production with the world on pause due to the pandemic, the event we've been waiting for is finally here.
The 'Friends' Cast Say Their Reunion Was a "Seriously Emotional Experience" (msn.com)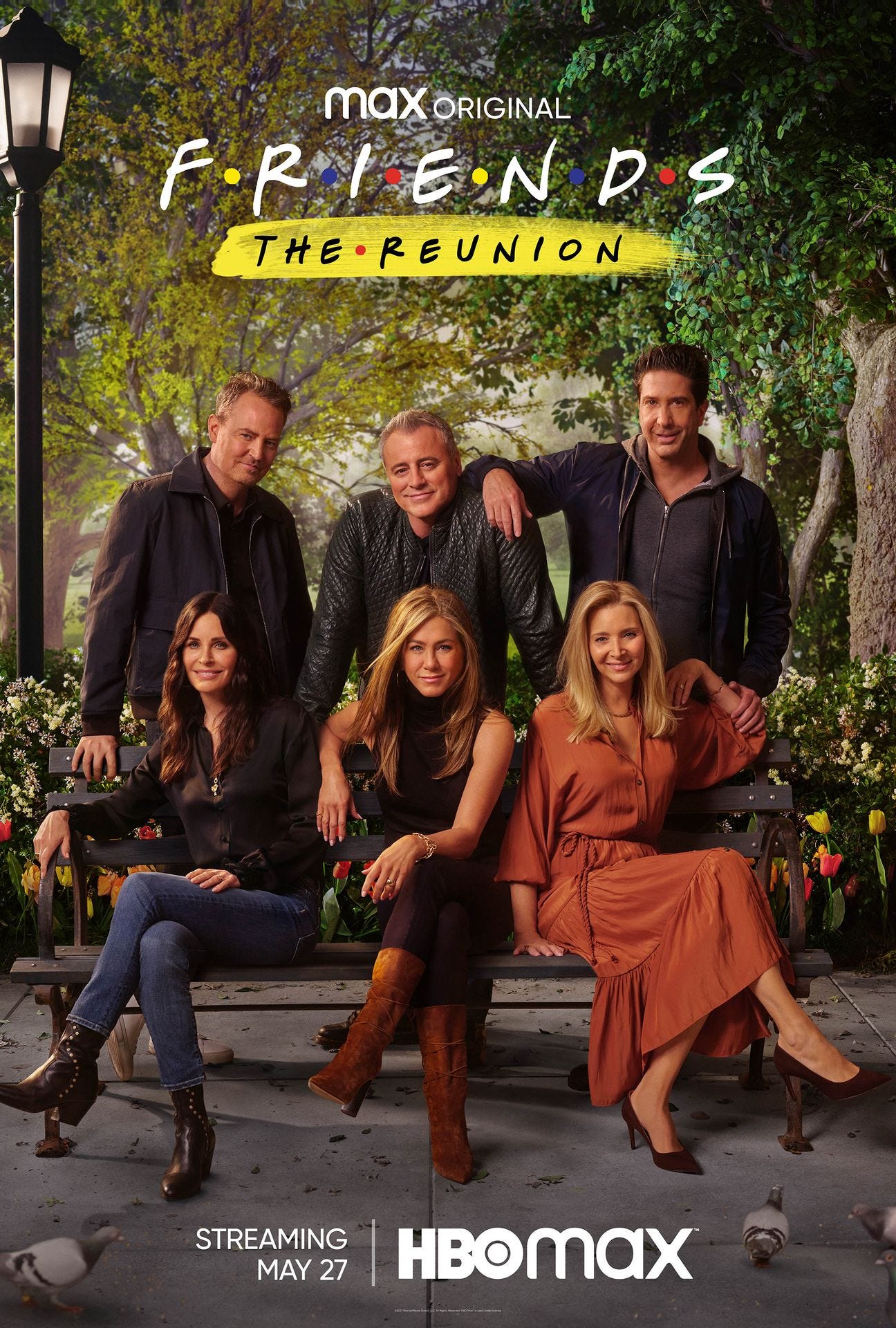 The Goldbergs Season Finale
I couldn't not mention the one comedy my wife and I go out of our way to watch. It makes us laugh, cry and reflect. The fact that the actor who plays the grandfather on the show adds to the tears flowing from my wife's eyes when he comes on screen. I think I could have been the main star of that show. What other sitcom have you ever watched that is based on someone's real life and has the real life characters and clips from the real events appear on the show. The season finale is pure comedy gold.-Catholic Bard
"The Proposal" – Geoff shares with the JTP that he is planning on asking Erica to marry him and gives them the engagement ring for safekeeping. Like any good romantic comedy, several miscommunications and misunderstandings between Geoff and Erica's friends and family result in a potential derailing of the proposal, forcing Adam to step in to keep the couple's special moment alive on the season finale of "The Goldbergs,"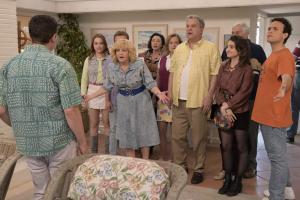 Documentary
The selected documentaries in this section all look good and intriguing. Click on link to read more about it.
Sorry I got tired and didn't post the descriptions but wanted to post the article.
Sesame Street: 50 Years of Sunny Days,

Exterminate All the Brutes: Season 1 (2021) 9 p.m., HBO

Our Towns

Why Did You Kill Me? (2021) Netflix [movie]

Earth Moods: Season 1 (2021) Disney+

Sasquatch: Season 1 (2021) Hulu

Thursday, Apr. 22

– –Life in Color with David Attenborough: Miniseries (2021) Netflix

Secrets of the Whales, Disney+

Lucy the Human Chimp (2021) HBO Max [movie]

The Secret of Skinwalker Ranch: Season 2, 10 p.m., History Channel
– –The Sons of Sam: A Descent into Darkness: Limited Series (2021) Netflix

– –Kids Say the Darndest Things: Season 2 (2021) 8 p.m., CBS

Hindenburg: The New Evidence, 9 p.m., PBS

American Experience: Billy Graham, 9 p.m., PBS
Fear the Walking Dead: Season 6 (2020) 9 p.m., AMC (returning from hiatus)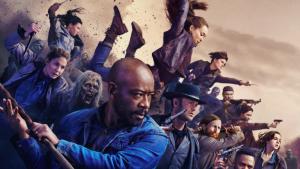 – –The Nevers: Season 1 (2021) 9 p.m., HBO
I was impressed by the first episode. It was a victorian X-Men with a UFO twist for why mostly women got unusual powers. My biggest beef thou is the amount of unnecessary swearing and sexuality. I think it would mostly be a good show for the whole family with out all the unwholesome added material that in all reality doesn't need to be there. It doesn't add to the storyline, but I think distracts from it. Just because your HBO and you can put this content in, doesn't mean you should. Are people going to really watch a show like this just for the sexy stuff? Would the story not be as fun to watch without the F Bombs. Besides that, it was a good show. Haven't continued with it yet.-Catholic Bard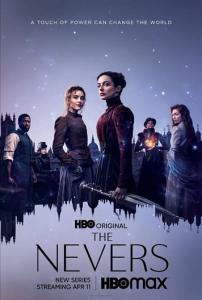 – Stowaway (2021) Netflix [movie]
– – Shadow and Bone: Season 1 (2019) Netflix
Mortal Kombat (2021) HBO Max [movie]What a voidless mind-numbing boring action fantasy movie. What uninspiring world building. I started watching the original movie which although not great at least embraces it's silly premise and is somewhat fun to watch. The new one? Just too bloody (literally) a waste of time. –Catholic Bard
– – Star Wars: The Bad Batch: Season 1 (2021) Disney+
Super Me, Netflix [movie]
Move over, Christopher Nolan. Netflix has a mind-bending, multi-dimensional saga of its own in Super Me, director Zhang Chong's new Chinese fantasy drama. Like any puzzle film, Super Me is full of those clever twists and turns sure to leave you hanging. And, naturally, there's plenty to unpack in terms of the ending.-'Super Me' Netflix Movie Ending, Explained (decider.com)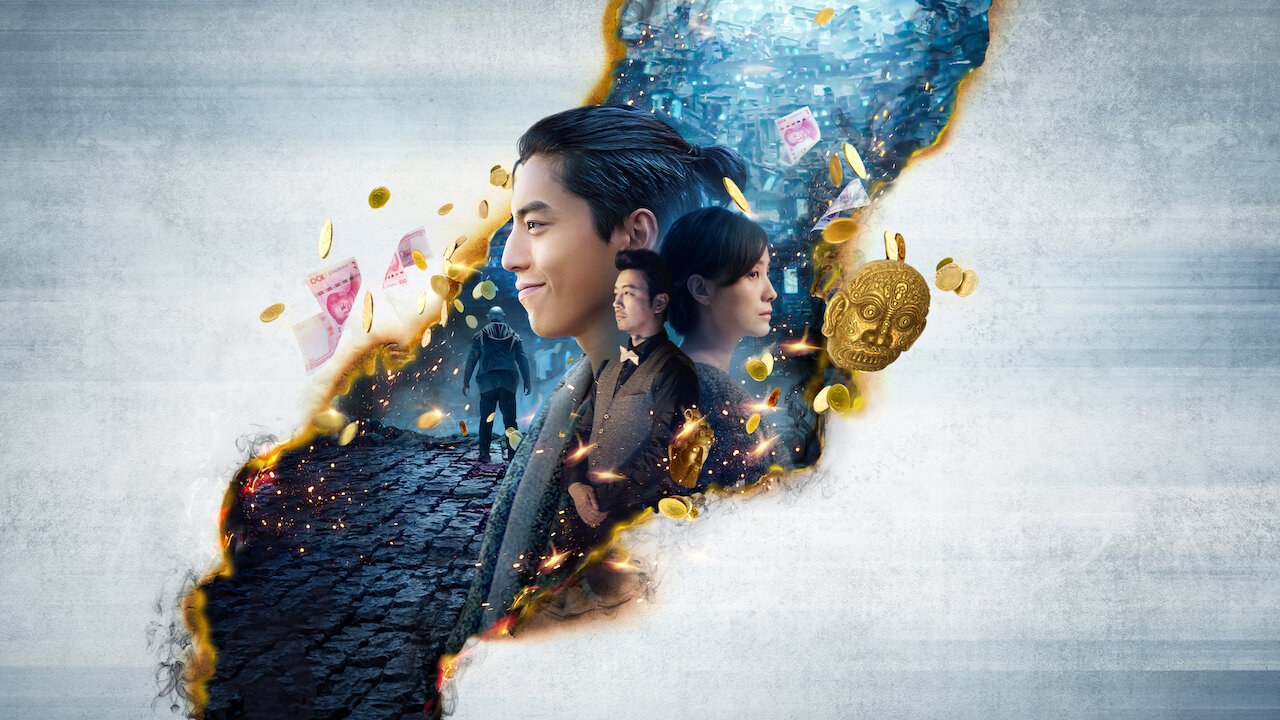 Oxygen (2021) Netflix [movie]
Intergalactic: Season 1 (2021) Peacock
Thriller
The Tunnel VOD / Digital
Those Who Wish Me Dead (2021) HBO Max [movie]
I was surprised while watching it that my peace loving wife was cheering for Angelina Jolie to kill the bad guy with her sharp object. I'm not surprised she cried in spots. While not Die Hard it is also not a Die Hard clone and stands as a good thriller on its own terms with two of the most ruthless killers I've seen on screen. Jolie's character's bonding with the boy seeking her help is quite touching and inspiring. A feather in the cap of woman action heros.-Catholic Bard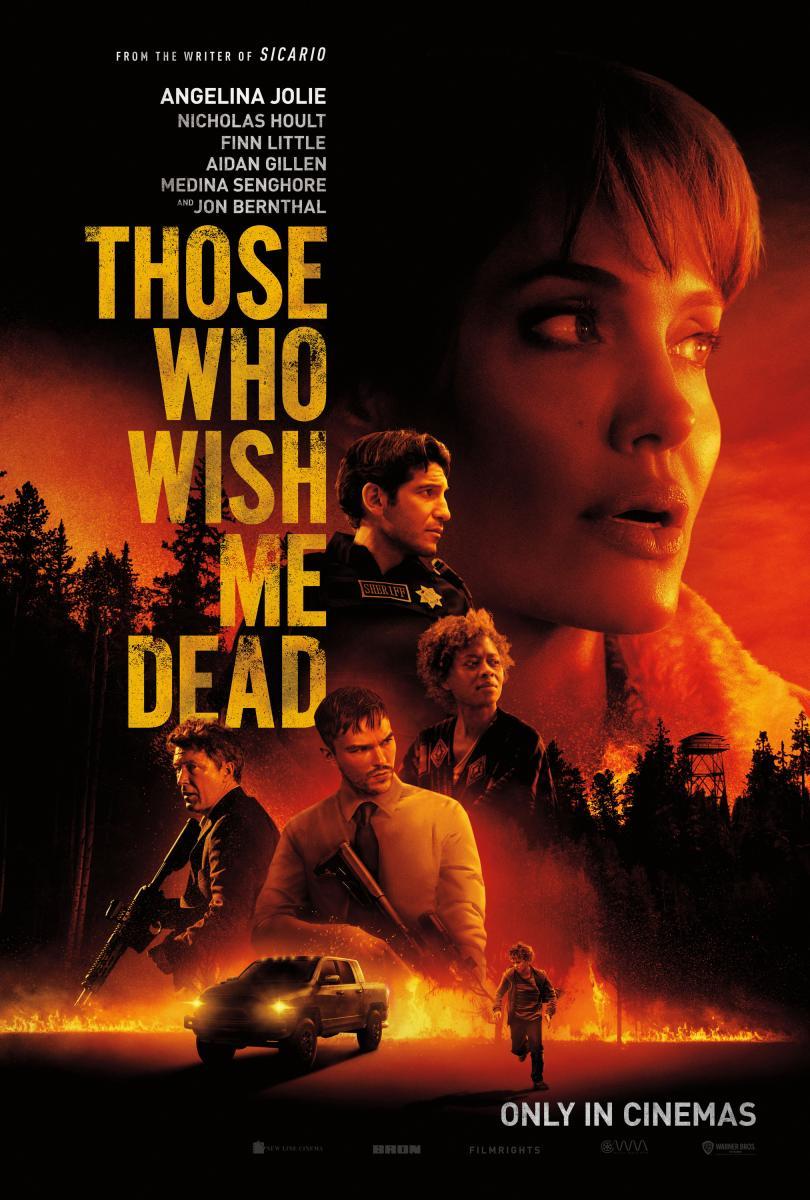 The Underground Railroad: Limited Series (2019) Amazon Prime Video
What if the underground railroad really was an underground railroad? That is the premise. It mostly works showing the horrors of slavery but in the end it seems to leave some story lines unfinished or not satisfyingly answered. i would expect more fantasy from such an interesting premise. The movie Harriet is a similar movie about the real underground railroad, has more likable characters, a happier ending, and is a real life story that I would recommend watching then this mini series. Not that it is bad, it isn't. It's confusing at times, sexual and very violent. Harriet you could watch with younger kids if I remember right, but this couldn't.- Catholic Bard
– –

88% Marvel's M.O.D.O.K.: Season 1 (2021) Hulu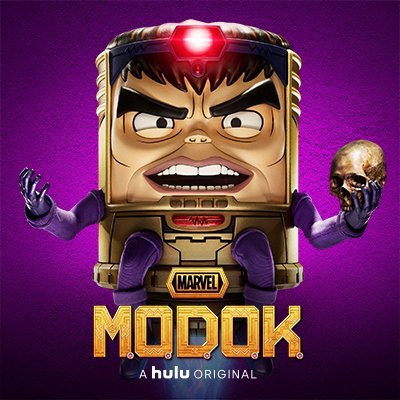 87% Superman & Lois: Season 1 (2021) 9 p.m., The CW (returning from hiatus)
The latest incarnation of Superman has him and Lois raising their twin sons in Smallville. One of them has powers and one does not. Watching Clark trying to be a dad and loving husband and all the family dynamics is the heart of the show. It is truly worth watching.