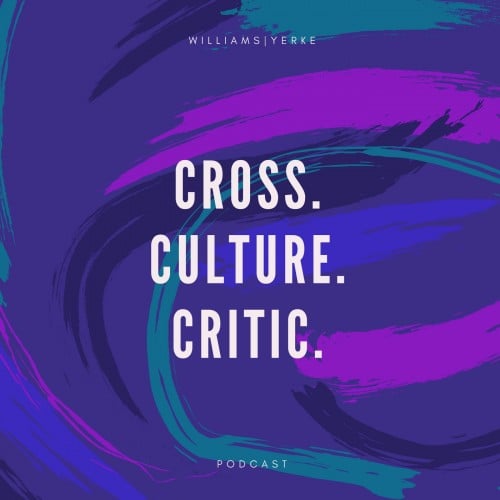 So, I kind of dropped the ball on keeping links to the CROSS.CULTURE.CRITIC. podcast in here. I've had a great time co-hosting the show with Joe Yerke, and our conversations over the past few episodes have been really amazing. Not sure why I stopped posting them here, but I want to make sure you have an opportunity to listen in!
On this week's episode, Joe and I get serious and talk about the recent shooting in Las Vegas and America's gun problem. We both come at this from different perspectives and end up at slightly different points, but we're in agreement that something needs to be done. It isn't always the easiest conversation and we (obviously) didn't solve the problem, but I think solutions start with talking and I'm proud of this episode.
The previous week's episode was a bit lighter, delving into the world of work. If you ever wanted to know how I became a film critic or how Joe went from being a rock star to a police officer, it's all here, and it was a fun conversation. Plus, we riff for a bit on our first (and often worst) jobs.
And if you still haven't had enough, why not take a listen to one of our short-batch episodes. TV is better and more abundant than ever, and we discussed our favorite TV comfort food. Which progams do we turn to on lazy days or before turning in at night?
We have a few more episodes ready to be released int he coming weeks, and I'm excited for you to hear them all! Some fun things, some serious ones and a few interviews. Thanks for listening!