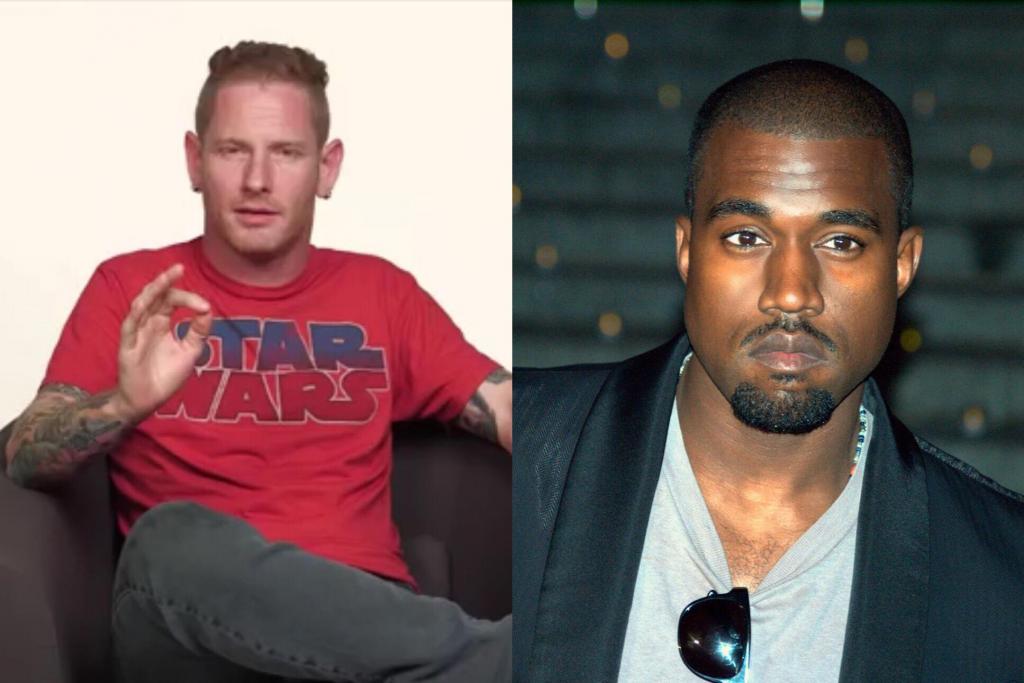 ***CONTENT WARNING: COARSE LANGUAGE***
In a previous article, I wanted to emphasize how new Christian converts (especially celebrity ones like Kanye West) ought to expect hostility and pushback from the secular world. I'm going to digress and say that not all opposition and criticism should be taken as 'from the devil.'
As it turns out, Kanye's recent performance at Joel Osteen's Lakewood Church has been raising eyebrows for two reasons. The first being that Osteen is widely known for promoting a Gospel centered on prosperity theology. The second being that Kanye openly called himself "the greatest artist God had ever created."
Kanye had made a similar statement back in 2015. In the wake of a live performance of him covering Queen's Bohemian Rhapsody, he claimed himself to be the "number one rockstar on the planet." Out of respect for Freddy Mercury's legendary vocals and musicianship, Slipknot and Stone Sour vocalist Corey Taylor decided to weigh in and give Kanye a stern lecture as shown in the video below.
Kanye will learn he's going to have to let go of some old habits — just like every other person who devotes themselves to Christ. It's not an easy journey, and oftentimes the inner transformation is very gradual. But to be fair, I'm happy to see Kanye performing a free concert for inmates in prison, which is a rare occurrence among celebrity artists.
Corey Taylor may not be a Christian, but I think it would be within Kanye's best interest to take his advice. And if he truly believes Jesus is King, maybe reading Luke 14:11, James 4:6 and Proverbs 12:15 might be helpful as well.