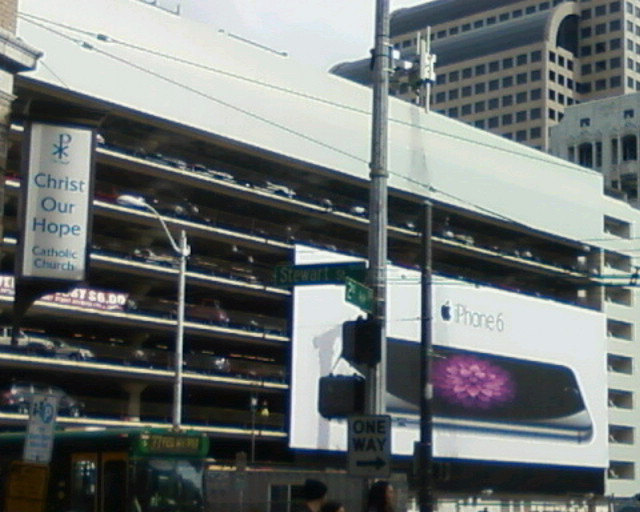 In a curious reversal of the Parable of the Good Samaritan I picked up an old helping friend last night: Martin Laird's A Sunlit Absence.
The last few months have left me exhausted (more than usual) by persistent self-doubts, anxieties, career stress, and money worries. You know things are not going well when someone like myself who churns out TOP10 book lists with abandon loses the motivation to pick up a book. And so I turned, once more, to a book!
I figured I would give reading at least one more try. What else is a PhD in comparative literature to do?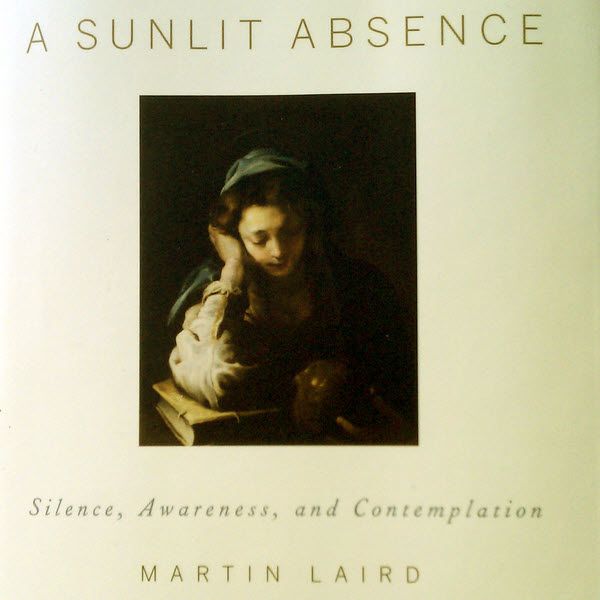 A Sunlit Absence is Laird's follow up to his surprise bestseller Into the Silent Land: A Guide to the Christian Practice of Contemplation. This deceptively small book hits right at all the darkly chattering recesses in my life. Its foci are the gnawing repetitive thoughts that put a veil between us and God–making him seem almost inaccessible, even non-existent.
Laird uses a wide range of sources, but especially the Philokalia and St. Teresa of Avila, to address the first hurdle in the contemplative life: persistent distracting thoughts. He aptly compares them to a tape on a loop that distracts us 24/7 from the rest of life and the deeper presence of the Divine Silence in it.
In effect, his book teaches you to take out all the spiritual garbage in your life.
I'll leave you with the following fragment as I go back to re-digest what I read some three years ago before getting distracted by something trivial. I plan to finally read the last third of the book and see what it holds in store for my extremely distracted mind.
If inner noise sustains this perceived alienation from our inmost selves, we shall feel perforce alienated from God. But this sense of alienation or separation is generated by blind and noisy ignorance that insinuates itself in the surface regions of our awareness. Our culture for the most part trains us to keep our attention riveted to this surface noise, which in turn maintains the illusion of God as a distant object for which we must seek as for something we are convinced we lack. One of the great mysteries of contemplative path is the discovery that, when the veils of separation drop, we see that the God we have been seeking has already found us, knows us, and sustains us in being from all eternity. Indeed, "God is your being," as the author of the Cloud of Unknowing says (though we are not God's being).

We should not underestimate just how pervasive the noise in our heads can be.