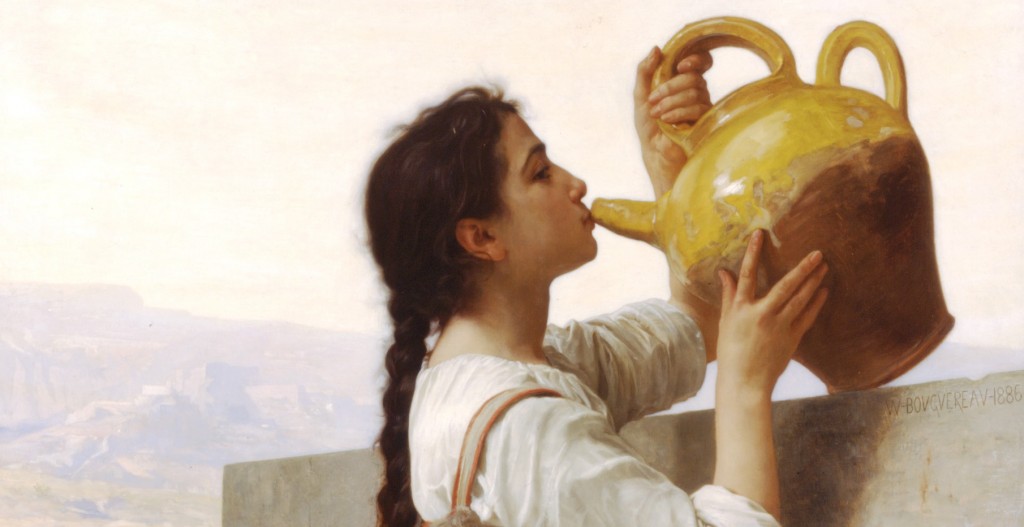 I once made a joke of using Benedict XVI quotes as leaked pieces of the upcoming encyclical by Pope Francis. This time it's no joke.
As a perceptive reader who doesn't know Italian notes, "Since Benedict and JP2 comprise 85% of the footnotes (that's how good my Italian is), you weren't far off." Hermeneutic of continuity anyone?
A draft was made available today by Repubblica.it. You can read it here, that is, if you know Italian.
If you don't, run it through Google Translate. As you'll note in the section "Il mio appello" the pope appeals for the protections of "our house," meaning, it might be more accurate to say this encyclical (draft) is concerned with the "common good" primarily. The phrase "riscaldamento globale" (global warming) appears twice in this draft of the document. Variations of the adjective "riscaldamento" appear about ten times by my count. The whole document is 192 pages long.
With that said, there is an endorsement of "global warming" in there. Here's a slightly modified (by yours truly) Google Translate rendition of one important section:
It is true that there are other factors (such as volcanism, and the variations of the orbit of the Earth, the solar cycle), but numerous scientific studies indicate that most of the global warming of recent decades is due to the large concentration of greenhouse gases (carbon dioxide, methane, nitrous oxide and others) issuing mainly from human activity.
Have fun, but remember this isn't the final document.
https://www.youtube.com/watch?v=9JhuOicPFZY
UPDATE: Cosmos will soon feature an interview with Tony Annett (click link, NOW AVAILABLE), a Catholic climate expert, who will talk about the ins and outs of how this encyclical was put together and its expected fallout.
Look here for an almost comprehensive list of the latest books on the extensive dialogue between religion and science.