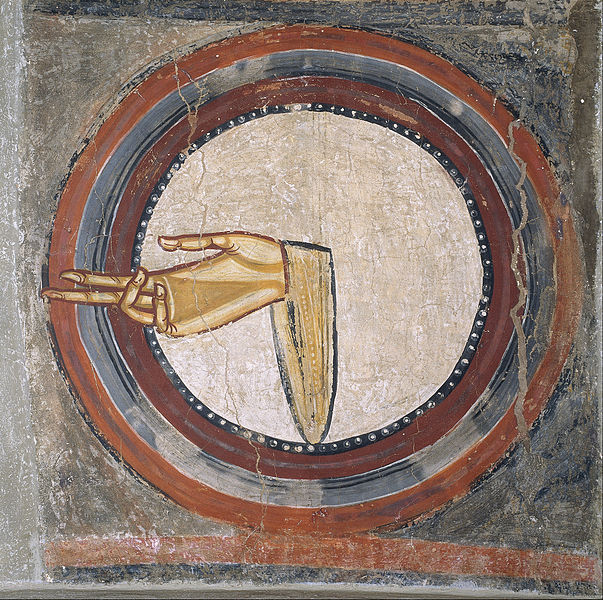 Not long after the pope condemned told those in the weapons industry they shouldn't consider themselves Christians I saw a Byzantine Catholic post pictures of the Orthodox RSV Military New Testament w/Psalms.
They said it was their favorite Bible edition. Coincidence? One wonders.
Yet, if our God is a hidden God (deus absconditus, Pascal called Him), then what could better serve as an analogue of his presence than a camouflaged cover Bible?
As expected, the presence of this Bible edition is fragile, evanescent, according to one of the Amazon reviewers:
You thought it was a joke? Nope!

Really like this RSV edition and the Icons and prayers in the back. Would like to see the same thing but constructed better "for wear & tear". (My cover is already separating on the corner.). ( Do the Gideon's have a patent on how they make their books or not? Cause theirs hold up very well.) Also It would be a nice to see a slimline well constructed version w/Psalms & Proverbs. Still I like one. Just concerned how well this "military edition" will hold up.
One wonders whether the Russian-language edition is more solid given Russian Orthodoxy's more robust hand in political theology of late.