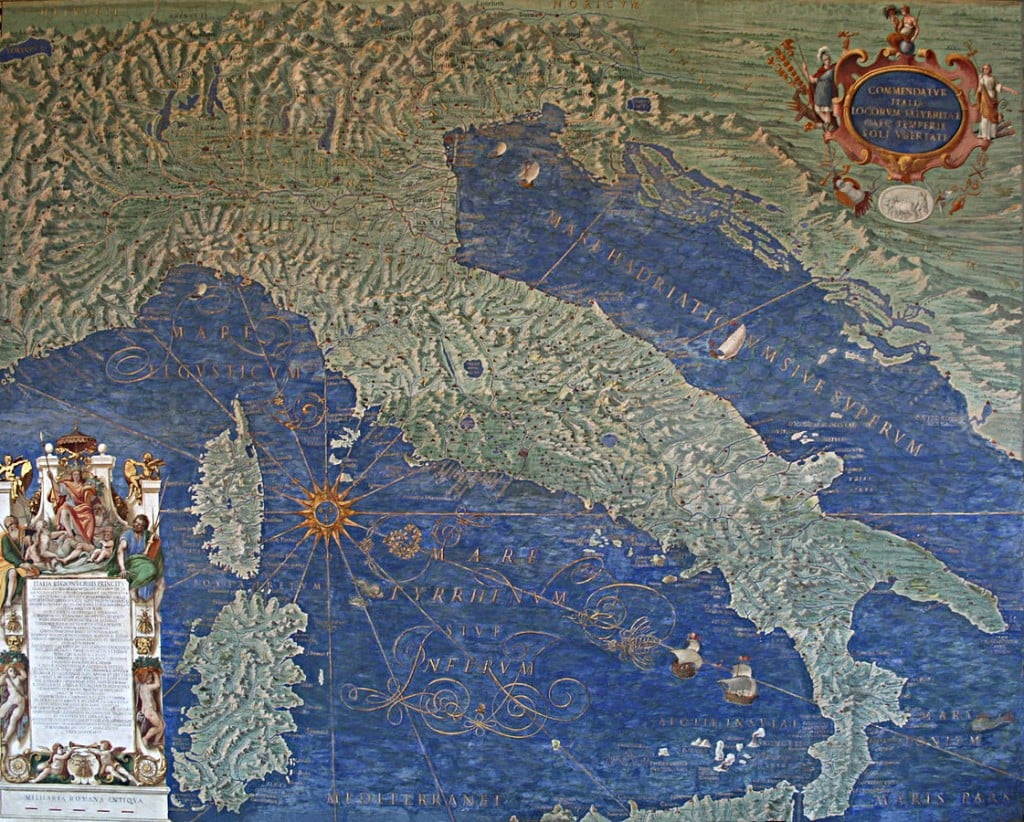 There is no shortage of commentary about importance of Pope Francis finally visiting the United States in the 78th year of his life. Some think American Catholicism has something special to offer. Others think American capitalism has something even more special to offer. American Evangelicals think that Francis has a lot to offer them as a leader. PBS thinks it's the appropriate time to drag out the sex scandals for a riveting Newshour. Ross Douthat probably has another schism to offer, and so on. These stories seem generic and uninteresting enough to not merit linking.
One thing the commentators haven't noticed is how much the recent PEW numbers invalidate the thesis, advanced chiefly by Neuhaus in the The Naked Public Square and Novak in Catholic Ethic and the Spirit of Capitalism, that the American Enlightenment was more friendly to religion than the European Enlightenment. We can put that to rest as religion, both liberal and conservative, declines in these capitalist United States.
Yet, it would be wrong to sound the death-knells of Christianity after drawing that conclusion.
One of the greatest ironies in history is how colonialism, the spectacle of a technologically triumphant West imposing its power around the world upon "lesser" peoples, helped to spread the religion of the oppressed, widow, orphan, and stranger.
What you can see in the time-lapse maps below is how much now the Third World is now the de facto center of Christianity. This is why the Pope's trip to the center of Empire can be called a distraction–and we all need those–from what Phil Jenkins has rightfully called the next Christendom. The real home of Christianity is the Global South. Francis knows this. He even floated the idea of crossing over into the US by walking across the border with Mexico.
Then again, as one of my wonderfully perceptive readers noted, wouldn't you, above all, expect the Vicar of Christ to show up among the sinners?
It's odd to notice both those videos were produced by Business Insider, whose content also inspired my recent post on Viktor Frankl and Man's Search for Meaning.
Please continue donating to this blog through its PayPal donation button as its proprietor navigates the frightening American job market.
BREAKING: Eye of the Tiber confirms Benedict is throwing an epic kegger while Francis is away.